Click on Image to Enlarge
This is a lovely image from an Early Natural History Book. Shown above is a beautiful Botanical Engraving with a big Butterfly. So pretty!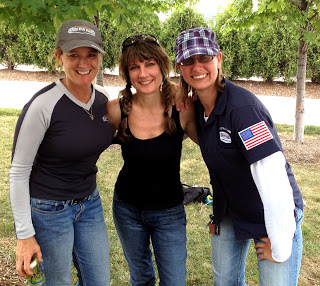 Also, if you have a chance stop by my DIY Blog, to see my post about looking back at 2012, and my top 10 DIY posts for last year!