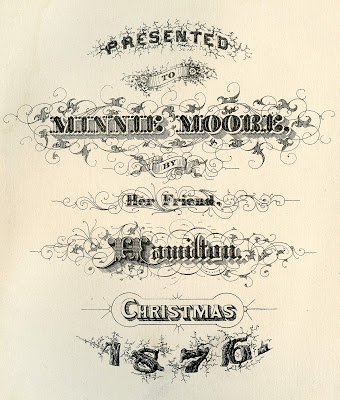 Click on Images to Enlarge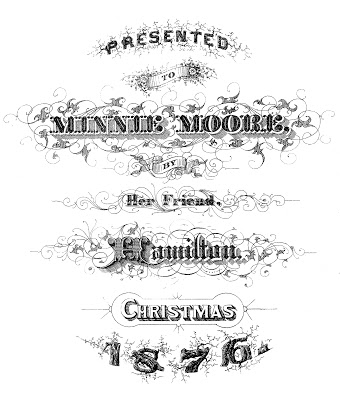 This is a wonderful bit of Antique Ephemera from an old Penmanship book! This little sample was created in 1876 for Minnie from her friend Hamilton! Isn't the Typography fabulous?!! I've included the original version at the top and I've also created a Black and White version as well.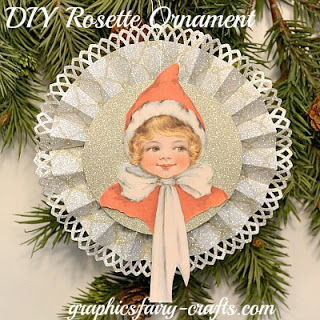 Also, check out the adorable Ornament Tutorial that Emily posted on my Craft Blog. So cute!