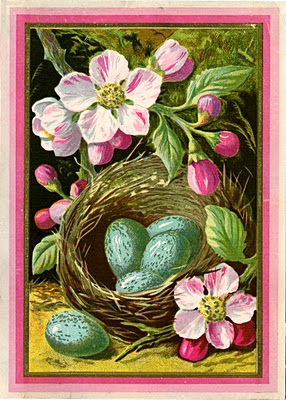 Click on image to enlarge
Here's a sweet vintage card featuring a lovely Bird's nest and some pretty blue eggs! According to the back of the card this is a Blackbird's nest. I like the pink flowers too!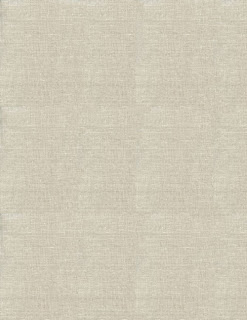 In other news: I've added a free digital paper to my other blog at Backgroundfairy.com. This one is done in natural linen, just like the matching backgrounds that I made last week.
Share