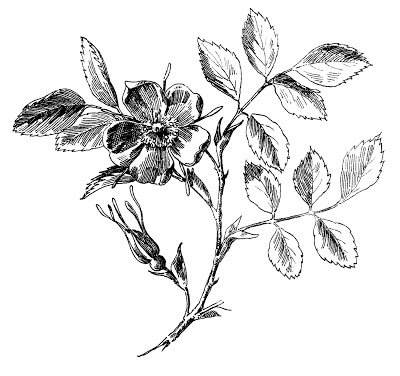 Click on Image to Enlarge
This is a lovely Antique Graphic! It's an old Rose Engraving, it looks like a Wild Rose to me. This one comes from a Circa 1890′s Plant Book. I know some of you like to use these types of images as a basis for watercolors, I hope this one will work for that purpose as well!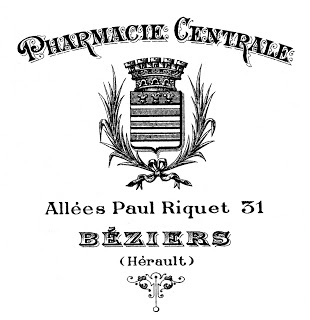 Also, I've got a new French Typography Printable on my DIY Blog today, so pop on over and grab it for your projects!