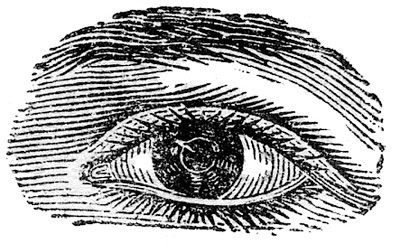 Click on Images to Enlarge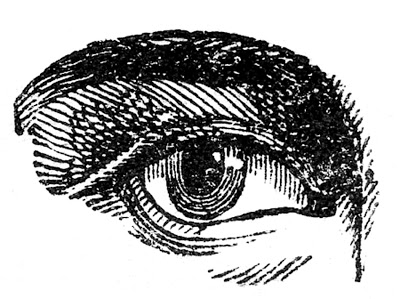 These are 2 Antique Images from an 1880's Rubber Stamp Catalog! Shown above are a couple of Human Eye Graphics. Kind of interesting looking I think and fun for your Collage or Mixed Media Projects!
Also, we're having a discussion about Sewing Machines over on my DIY Blog today! Do you sew? Do you have a machine that you love? Pop on over and tell me about it!