It's time for Brag Monday #85! Once again I'm bragging about two more projects from the last Brag Monday party.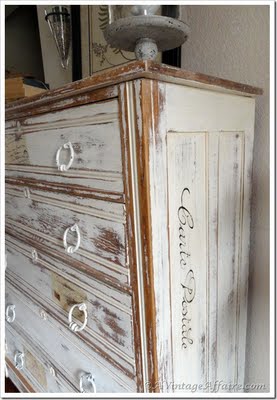 First I'm bragging about this Fabulous Carte Postale Painted Dresser created by Sherrie at A Vintage Affaire Isn't it gorgeous?!! Sherrie used the Vintage French Postcard images Here, Here, Here, and Here.for this amazing DIY project!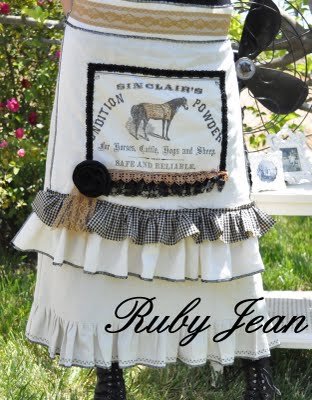 Next I'm bragging about this Super Pretty Ruffled Apron, created by Angelina at Ruby Jean! I recently bragged about another one of her aprons on my craft blog, but I was so in love with this new one, that I couldn't help featuring this one as well!! Angelina used the Horse Label Image from HERE . She sells these in her Etsy shop, so if you like it, you can snap one up for yourself!


Now it's your turn! Have you made something from an image here at The Graphics Fairy that you would like to share? Or do you have a favorite image from here that you would like to share on your blog? Don't be shy, we want to see it!! It's time to brag! You might even be featured on a future Brag Monday post. Just add a link below in the McLinky box and make sure you link back, so everyone can play!
To see more inspiring projects be sure and visit my new sites:


Share