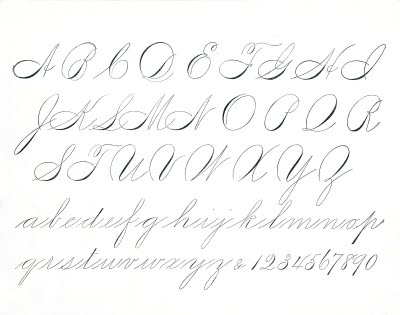 Make sure you click on the images to bring up the largest size.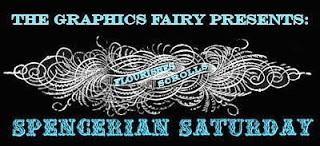 So, it's time for the next graphic in my series "Spencerian Saturday"!!! Every Saturday I add another gorgeous image from an early calligraphy book.

The original scanned version of this amazing Pen Flourished Alphabet & Numbers, is seen just above. At the top of the page is the cleaned up version. I just love these old calligraphy scripty letters. I wish my handwriting looked like that!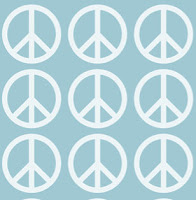 In other news, I uploaded a new Free Peace Sign Blog Background to my blog Backgroundfairy.com be sure and check it out!
XXXOOO