Recently I came across the most charming children's book circa 1885, with the most adorable animal graphics in it!! I think you will agree these are truly delightful animals illustrations. The images include Bears and Fox and Lions, all having a wonderful time dancing, juggling and even blowing bubbles! I've cleaned the images up as best I could, some turned out better than others, as you'll see below.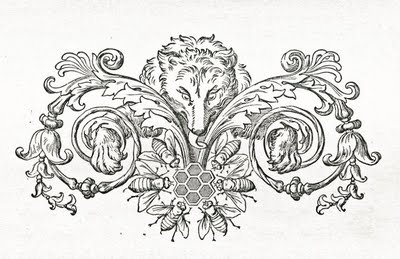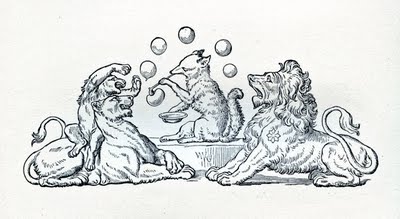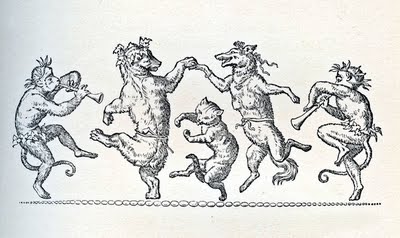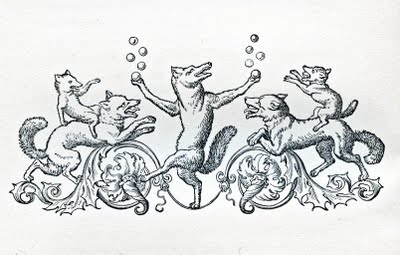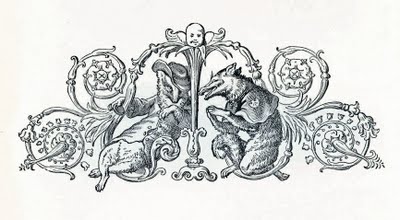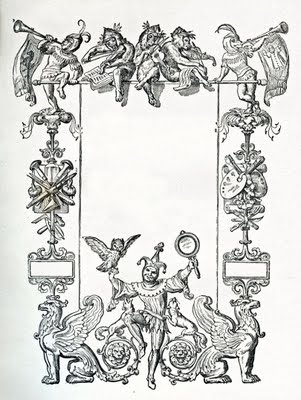 I hope you enjoyed these charming images. Make sure you click on them to bring up the largest size!
In other news today, "Something big is happening" over at So Very Cheri's blog. I can't tell you what it is… heck I don't know what it is! But she will be announcing what "it" is tomorrow. So if you get a chance, stop by her blog tomorrow and see.
XXXOOO