Make sure you click on the images to bring up the largest size!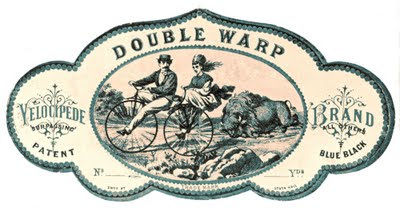 These are two really fun antique labels!!! The first one is an old cigar label that has a sweet dog on it. The second one must have been for some type of fabric or ribbon, as it has a place to fill in the yardage amount. It has such an interesting shape to it!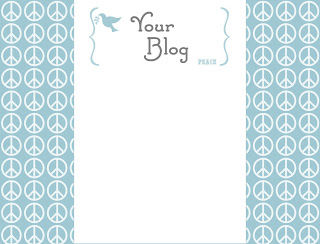 If you have time stop by my other blog at Backgroundfairy.com to see the new free header/banner that I added, it matches the Peace Sign background that I made a few days ago.
XXXOOO