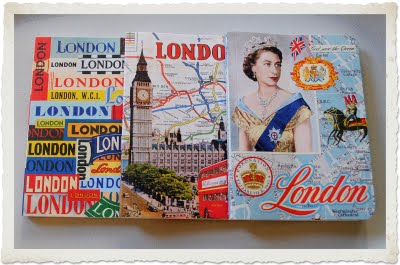 This week, I'm giving more of these pretty little notebooks, from Cavallini & Co. They're all so lovely, that I thought I would giveaway the whole set, so the winner will get all 3!
These have a London theme, fun to use as a Travel Journal, or for just jotting down notes!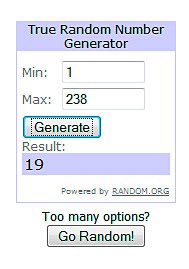 This Giveaway has

Ended

. Congratulations to:
Angelina from Ruby Jean!!

Here are the rules:
Just enter a comment on this post in order to participate. The Giveaway ends on Thursday June 2nd at 10:00 PM Eastern Time (U.S.) Anyone may participate, as long as it's legal for you to do so, where you live. The winner will be selected via Random.org. If you're entering anonymously please leave an email address, or some way for me to get in touch with you, in your comment, so that I can contact you if you win!!
Want extra entries? Follow this blog and leave me a comment saying that you did(or that you already are).
Want more entries? Tweet about this Giveaway, and leave me another comment saying that you did.
Want even more entries? Give me a Thumbs up over on Babble, to nominate my site for the Top Mom Craft Blogs, and leave me another comment.