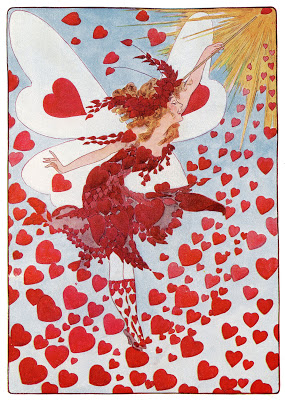 Click HERE for the Full Size Printable PDF
This is another lovely Printable from an Old Children's Book! This one is the Valentine's Fairy. I never even knew there was such a fairy… did you?! She's got her magic wand and she's sending Love and Hearts through out the land. You can find her Winter Sister HERE.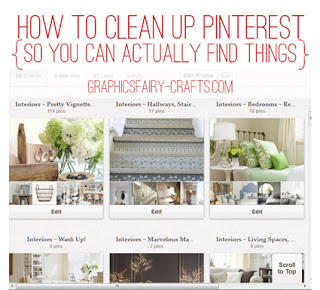 Also, if you use Pinterest, you'll want to check out this wonderful post that Emily wrote over on my Craft Blog today. She shows us how to get our boards organized so that we can actually find things. Yay!