Click on Image to Enlarge
Isn't this precious?!! This is a fabulous Old Photo Postcard, showing a darling Cupid Girl with a Woman. This one is from France and has a lovely Stamp on the front. There's also a charming signature that I left intact. I think you could use this for so many purposes, Christmas, Valentine's Day, Anniversaries, even Mother's Day. So lovely!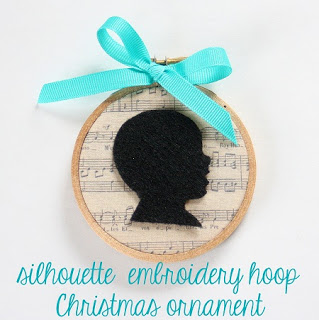 In Other News: Check out the cute DIY Project Tutorial that Gina did on my DIY Blog this week! It's a darling Silhouette Ornament!