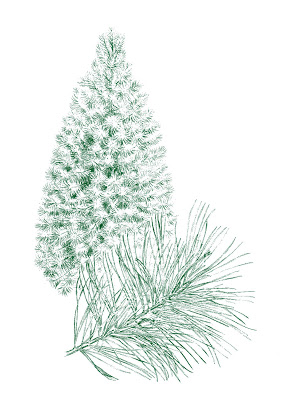 Click on Images to Enlarge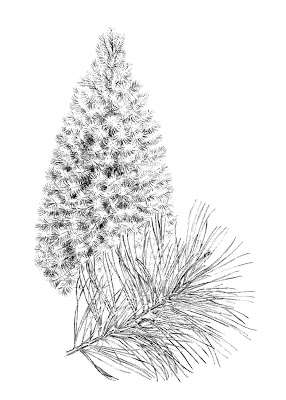 These are some lovely Natural Looking Pine Trees, along with a little clipping! This one is from a 1960′s U.S. Gov pamphlet. I thought these were a little different and quite pretty, they would make lovely Handmade Cards!
Also, I'm sharing this enlarged Joy to the World Printable on my DIY Blog today, great for towels or Instant Art!