Click on Image to Enlarge
This is an interesting Vintage Clock Face! My friend Lisa gave me a Circa 1902 Type book recently, and this image was in that book. The clock is so fancy with it's Ornate Hands, Roman Numerals and decorative edge!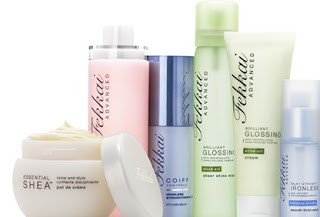 Also, if you need a last minute gift idea, check out my Sponsored Post,via Blogher, on my DIY Blog, about the great deal that Fekkai Hair Products is running right now!