Click on images to enlarge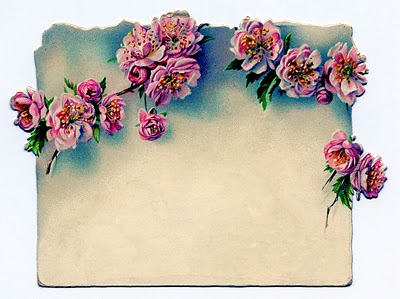 Here's a pretty little piece! This little card has a lovely Garland of Roses on it. I think it would make a great label or gift card. I've included 2 versions, the original and one with out the trademark. Although personally I like the trademarked version with the Fleur de Lis!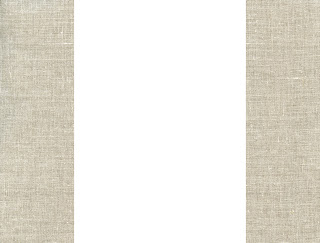 In other news: I've added a new simple, but chic, free background to my other blog at Backgroundfairy.com. It's a nice natural linen background, great for French style blogs!
XXXOOO


Share