Hi everyone! Well we are almost done with the our newest course!  The next course that we will be releasing is a wonderful Vintage Digital Design Course for Beginners! This course will be taught by my amazingly talented biz partner/designer Emily Martin!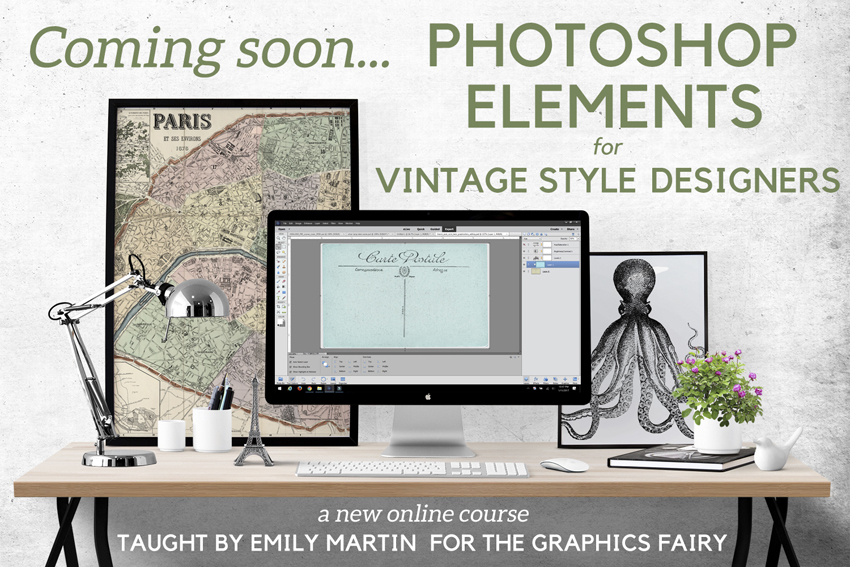 Emily heads up our design team on our Premium Membership site and she creates many of the gorgeous Printables and Photoshop Elements Tutorials on that site. Here are the actual projects that Emily will be teaching you to create in this course! Would you like to be able to create beautiful Vintage Printables and Designs like these?  Have you found it difficult to find a course that teaches Vintage Design Techniques? Yeah, us too, that's why we wanted to create this course for you!!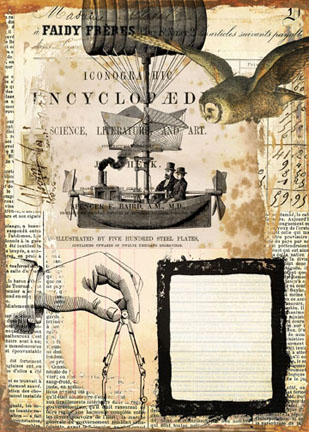 Steampunk Journal Page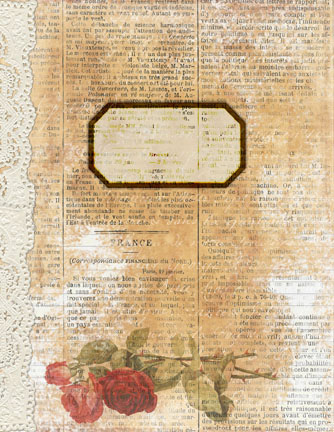 Layered Lace Journal Cover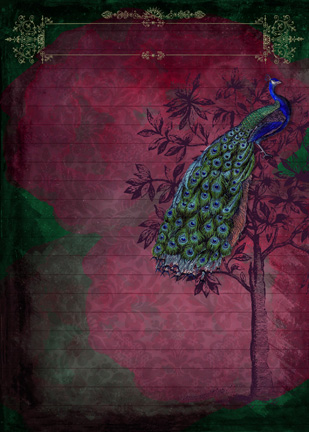 Peacock Journal Page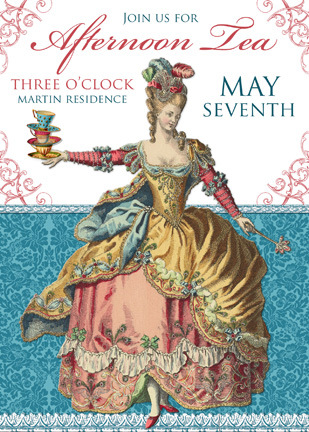 Custom Invitation
Scrapbook/Background Paper
This eCourse will be taught using Photoshop Elements! We will be using Video to teach this course, so you will easily be able to learn all of the skills and techniques! It will be a self paced course, so you can start it and stop it whenever you like and you can go as fast or as slow as you like. You will have access to the course forever*, so you can refer back to it again and again!
Here is a short video where Emily talks about why she wanted to create this course and what you can expect from it. If it sounds like something that you are interested in, you can sign up below to be notified when the course is live and get discounted pricing (for a limited time only!)

Would you like to be added to our Crafting/Design eCourse Mailing List so that you find out when this course, and others, will be offered? Just fill in the form below! (Don't worry, we won't share your email address with anyone else)
xoxo