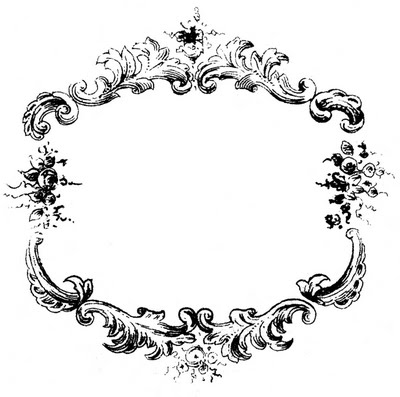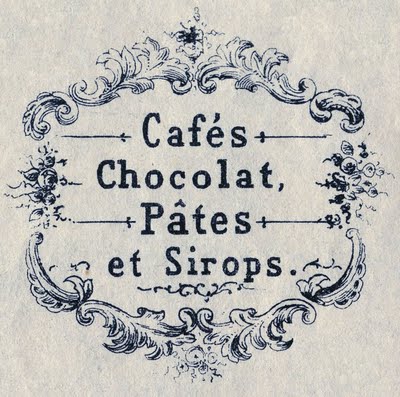 I scored some more Fabulous French Advertising images and couldn't wait to share!! This one is from an antique Invoice that advertised food. I just love that it lists Cafe & Chocolat!! And the frame is pretty fab too. You can see the original at the bottom, a black and white version at the top, and the Frame minus the wording, in the middle. So fun for your collage or crafting projects!
And as usual, I couldn't stop myself from making a couple of more versions for my DIYers! You can find large size printables, suitable for your transfer projects HERE, including the reverse version that you see above.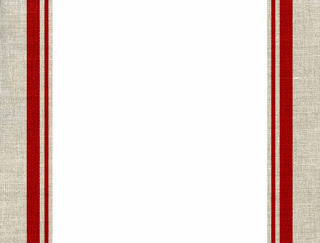 And lastly, sticking with the French theme for today, I've added a new version of my Linen Background on my Background Fairy site. This time I've added some Red Stripes, to French it up a bit!! You can grab it HERE.