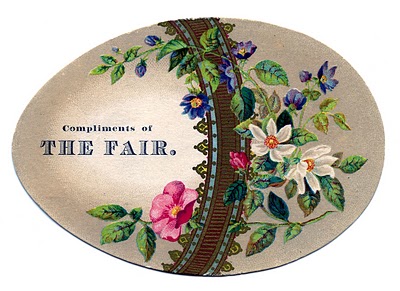 Click on images to enlarge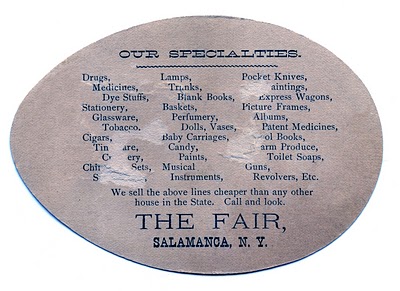 Yesterday, my step daughter needed a ride to a friends house in another town. In this town is an antique mall that I shop at occasionally. I had so much to do yesterday and knew I shouldn't stop there so I resolved that I would drop her off and head straight home. Which is what I did… well almost… okay actually I dropped her off and then somehow… I'm not really sure how… I ended up in the parking lot of said antique mall. But it was okay, because I told myself I would limit my time there to 15 minutes and that would be it! Not one minute more! So…. about 2 hours later I finally made my way to the counter with a huge armful of antique paper. Sigh… I tried!
Anyway, this delightful little die cut egg was in that pile of paper that I purchased. Isn't it cute? Don't you love the typography? And the pretty flowers? As far as I'm concerned this egg alone was totally worth the trip!
Share