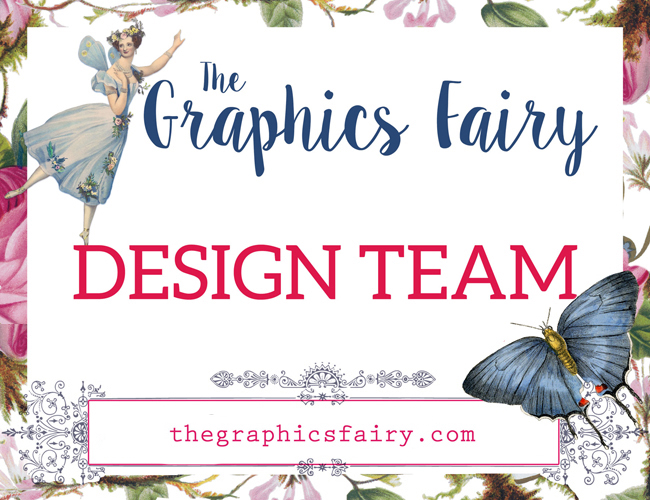 We're so thrilled to announce our new Design Team here on TGF! If you loved our Junk Journal Design Team posts and Videos, you will love our newest team as well. For the next 6 months our team will be making fabulous projects with a Mixed Media and Collage theme!
Now, let me introduce this amazing Team to you!
Our Newest Design Team Members:
Wendy from Wendy's Journal Adventure

About Wendy … "I am a journal artist on YouTube, with a small following of wonderful makers. I love to dabble in all things artistic. I am also a painter and mixed media artist, with an emphasis on realism."
Tejae Floyde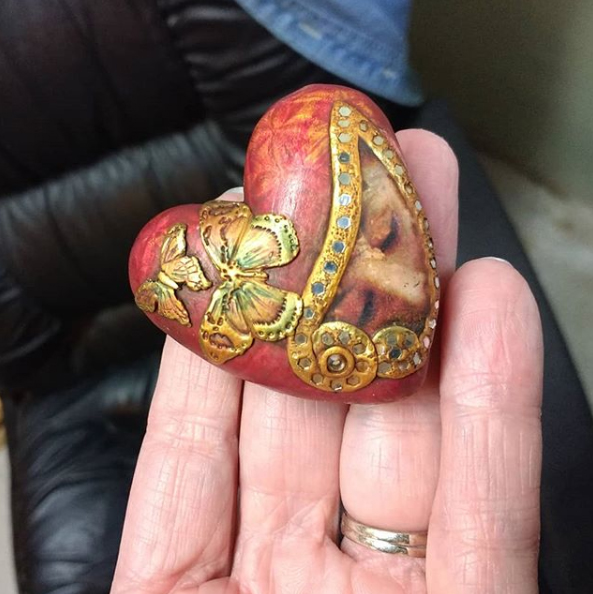 About Tejae … " I'm a mixed media artist. I work primarily in polymer clay but I also work in other medias. My artwork has been published in several books and magazines. In 2017 I started designing craft tools/supplies for mixed media and polymer clay."
Our Returning Design Team Members:
Kelly from Book and Paper Arts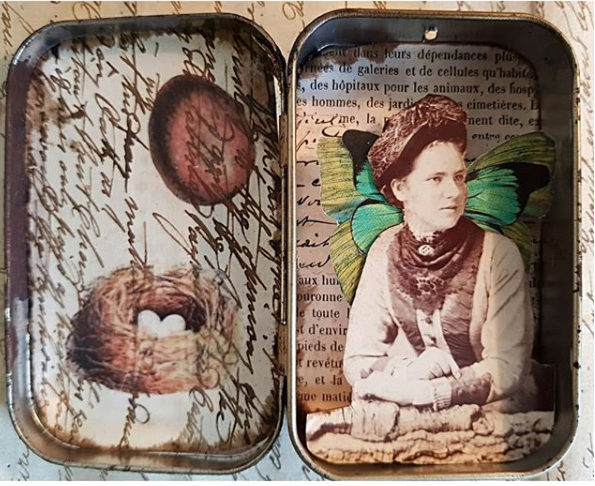 About Kelly … "Artist working with old books, maps, paper, and ephemera found at flea markets around the world. Based in Wales."
Lynne from Mocking Bird and Main

About Lynne … "I love: mixed media, paper crafting, vintage ephemera, books and stories. My artistic life has never been better. I also love doing decoupage and collage and use printable images for that"
Each month these designers will be creating gorgeous journals, using images from our Premium Membership Site, to inspire you in your own Mixed Media and Collage work. I hope you will check out the links to their sites and social media pages, I know you will want to follow all of them if you do! These women are true artists and it's always a treat for me to see what they come up with next, I'm sure you will feel the same!
We will be starting this series in Tomorrow, and it will run for 6 months, so stay tuned!