Well, it's time for the 13th Brag Monday!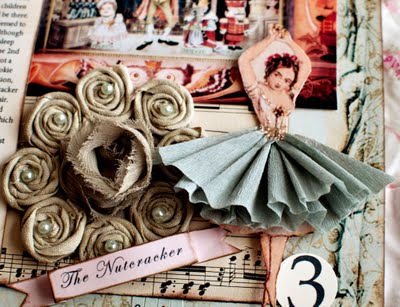 So let the bragging begin!!! Today I'm bragging about two people.
I'm starting with Marie from Stitch in Time. Marie made this amazing scrapbook page using this lovely ballerina image from Here. My heart skipped a beat when I first laid eyes on this gorgeous page. That little crepe paper skirt is just so darling! I hope you will stop by her site and check out her other work, you will be completely delighted by her deliciously unique style!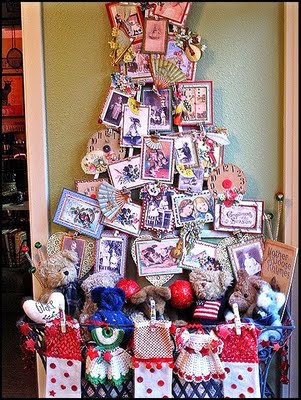 And last, but certainly not least, is this very special piece by Brenda at Cozy Little House! Brenda made this heartfelt touching piece, entitled The Trellis Tree, to commemorate all the children of the world who's lives were lost to violence. Some of the images of children that she used can be found Here. I hope you will pop over to her site and to read the story behind this very special creation.