It's time for Brag Monday #144! Once again I'm bragging about two more projects from the last Brag Monday party.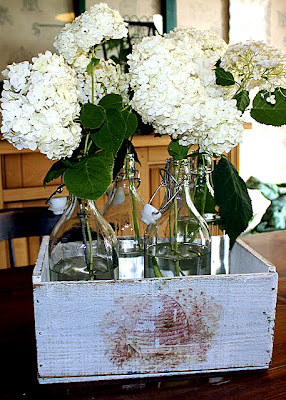 This weeks DIY Pick is: This charming Rustic Beehive Box by Heather from New Home New Life.  Heather used the Vintage Beehive Graphic for this great
looking piece. I love how she displayed it with the pretty Flowers!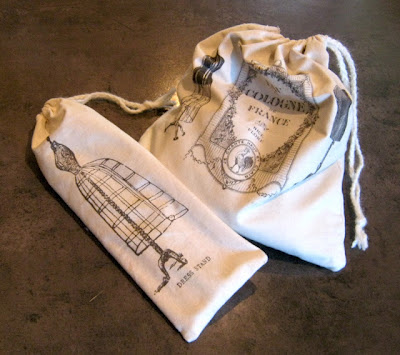 This week Handmade Craft Pick is: These cute Drawstring Makeup Bags created by Antonia from VoodooMolly Vintage!  She used the French Rooster Label and the Dress Form with Bustle Image for these handy little bags!

 Party Rules:
Your project must include at least one graphic from my site
Link back – (Using a link to give credit for my image is fine)
By linking up you agree to allow me to feature your project, either here or on my DIY Blog or my Craft Blog
Don't link the same project up for more than one week
Etsy & Other shop sellers – Feel free to link up, just make sure you give credit on your product page, by including my url 
I only feature those who linked back to me. Fair is fair!

P.S. If you see that your link has been deleted, it's because your project did not include an image from this site. Hey ..that's the whole point of the party silly!