It's time for Brag Monday #86! Once again I'm bragging about two more projects from the last Brag Monday party.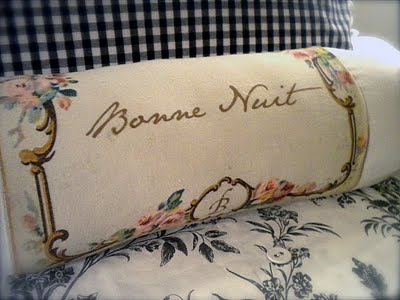 First I'm bragging about this very pretty Bonne Nuit Pillow made by Nan at You Could Make That So beautiful!! Nan used the French Roses Label image from HERE, and then customized it a bit with the lettering!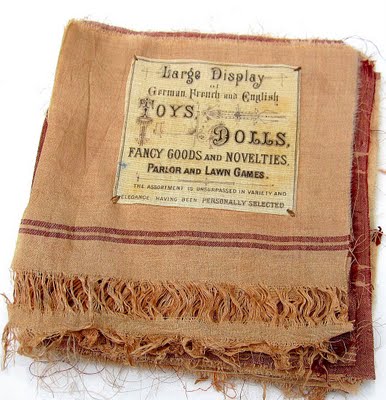 Next I'm bragging about this No Sew Sari Journal, created by Indira at Dharma Karma Arts. She actually used a real Sari to make this!! Indira used the Toy Emporium Image from HERE for this amazing piece!