It's time for Brag Monday #96! Once again I'm bragging about two more projects from the last Brag Monday party.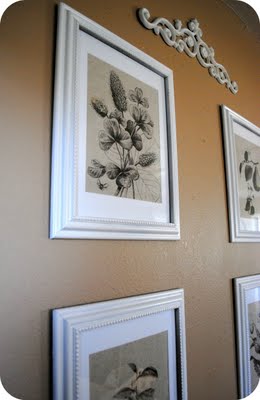 First I'm bragging about these stylish Drop Cloth Pictures madeby Sharyl at The Little Brown House! She used several Vintage Botanicals from my site, including the Cloverfrom HERE. She printed the images right onto some Drop Cloth fabric on her home printer, so clever!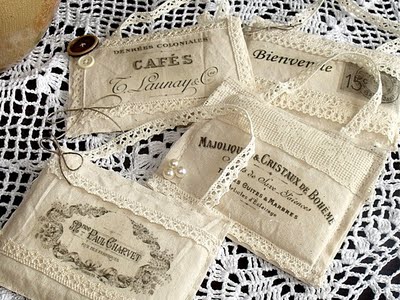 Next I'm bragging about these very pretty little French Pillows, from Marie Beau Art! She used several French Typography Images, including the one with the fancy frame fromHEREI think these would be lovely as sachets too!!