It's time for Brag Monday #89! Once again I'm bragging about two more projects from the last Brag Monday party.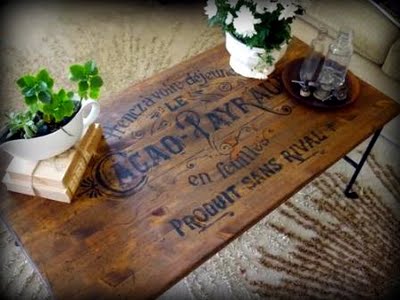 First I'm bragging about this extraordinary French Chocolate Table!!! The table was hand painted by Korrie at Red Hen Home!! Swoon! Korrie used the French Chocolate Ephemera image from HERE. What a fabulous job she did! Be sure and pop over to her blog to see her step by step instructions.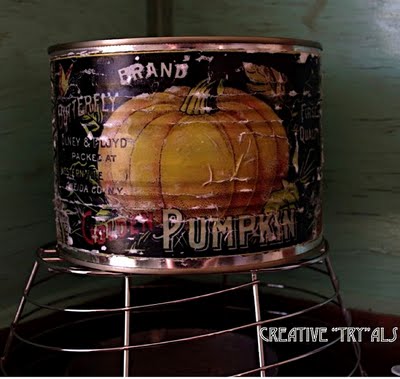 Next I'm bragging about this Cute Pumpkin Can, created by Sue at Creative Try Als. Sue used the Pumpkin Label Image from HERE for this delightful piece! Although this may look like a paper label, she used the Gel Medium Transfer process to transfer the image straight onto the tin! You can find all the details on her site.