It's time for Brag Monday #103! Once again I'm bragging about two more projects from the last Brag Monday party.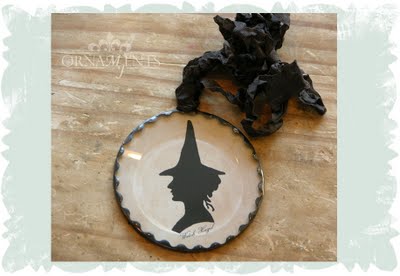 First I'm bragging about this super fun Halloween Soldered Ornament madeby Martha at MJ Ornaments! She used the Silhouette Lady Image, for this charming piece! And even better, you can custom order one of these cuties, from Martha, and she'll put your face on it!! How fun!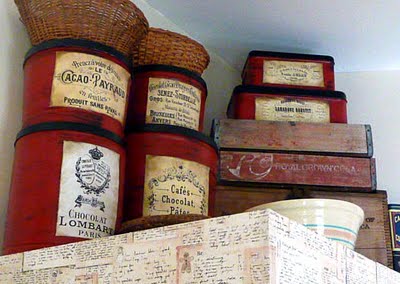 Next I'm bragging about these fabulous French Cans, made over by Tamera at The Stone Fence Cottage!! Gorge! She transformed some ordinary tin cans with spray paint and and various French Labels from my site!