It's time for Brag Monday #101! Once again I'm bragging about two more projects from the last Brag Monday party.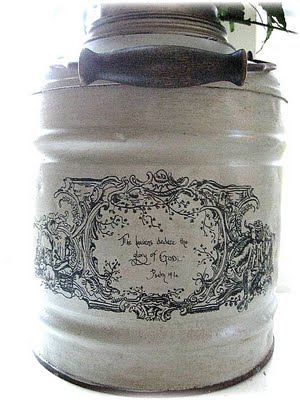 First I'm bragging about this lovely Hand Painted Thermos made overby Tonya atPumpkin Pie Painter. She used the French Frame Image, and patiently painted it onto an Old Thermos. Sooo gorgeous!!!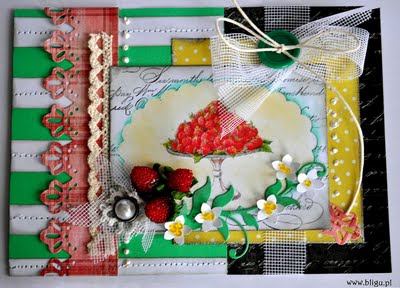 Next I'm bragging about this sweet Rasberry Card, crafted by Agata at Bligu! Darling! She used the Rasberries on Pedestal Image, for this card. Love all the embellishments used here!