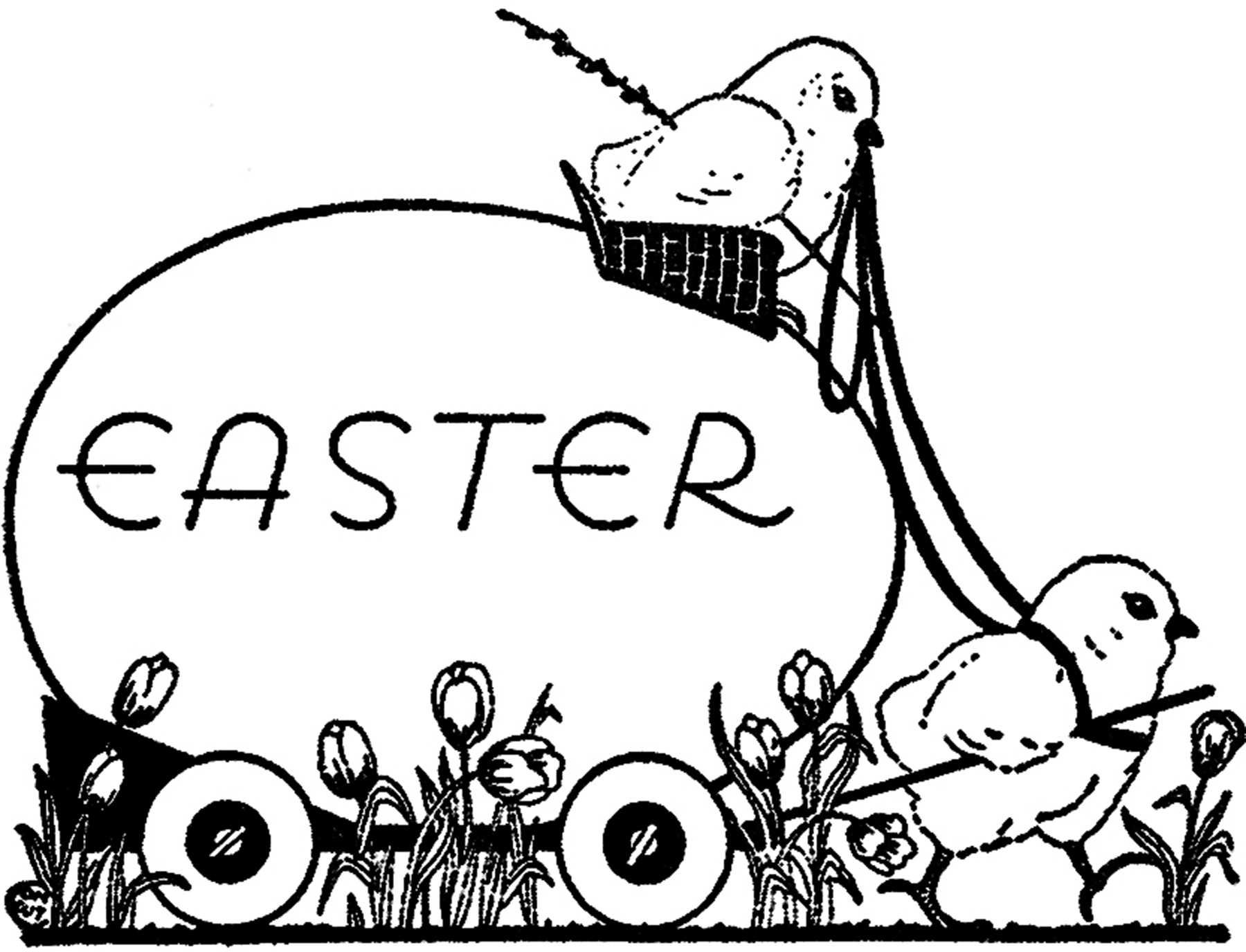 Have you made any St. Patrick's Day, Easter, Spring projects, or Handmade Gifts using graphics from The Graphics Fairy?!? Then we are looking for YOU! Do you have some seasonal or holiday themed projects? We are looking for all types of projects –  DIY, Home Decor, Crafts, Jewelry, Paper Projects, Mixed Media, Scrapbooking, Journals etc.
We need more submissions for our popular Reader Feature posts, so please submit your projects now! DIY, crafts, furniture..whatever it is, we want to see it! We can't wait to share your projects with our readers!
Please submit your projects, HERE! We would love to feature you!