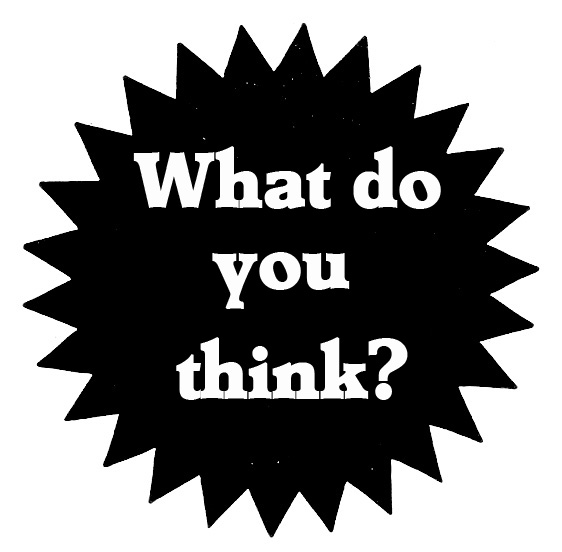 Hi everyone! Well we are at it again.  We are preparing to work on some more Classes for The Graphics Fairy eCourse site! We have some fabulous new instructors coming on board and our current instructors are preparing to dive in and film some more Video Classes for you as well. 

Now we are still in the planning stages of working on these courses, but we would love to know what to know which topics you want to see covered next, your feedback is super important in helping us determine what courses to offer. The survey is very Short – Just 2 Questions!
Please Click the Button below to Take the Quick Survey and Give us your Input!

Would you like to be added to our Crafting/Design eCourse Mailing List so that you find out when our next courses, will be offered? Just fill in the form below! (Don't worry, we won't share your email address with anyone else)
Subscribe to get info about all of our future online Crafting Classes & Digital Design Classes !
xoxo