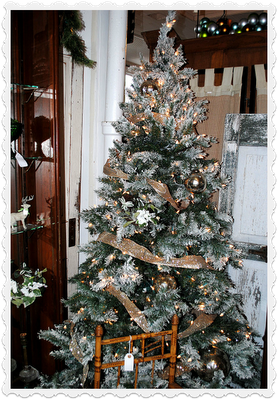 I thought I would share some photos from a few of my friends spaces at Lucketts Store. I took these photos during the Holiday Open House a few weeks ago. The dealers always do such a great job! This is my friend Lisa's Space.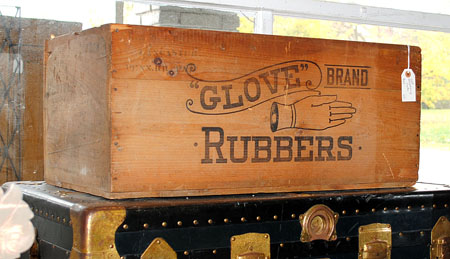 I so want to steal this Old Glove Box from her! I love that Hand Graphic!!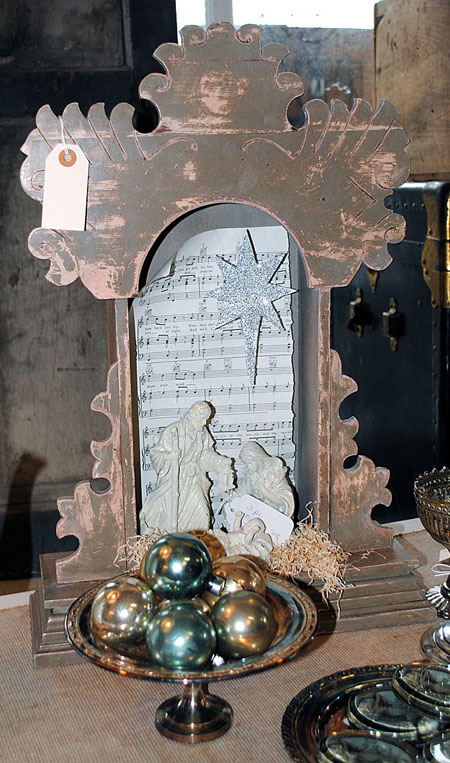 This old Clock Case turned into a Creche is so lovely!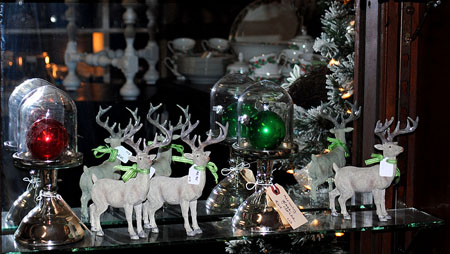 Love all the Reindeer mixed in with the Mercury Glass.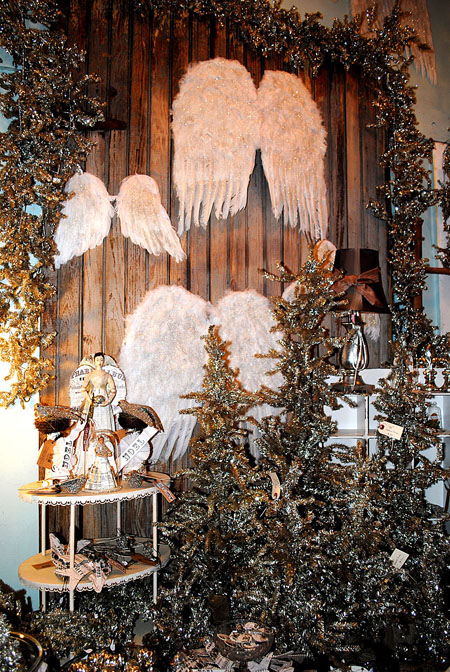 This is my friend Jennifer's space. I adore those fluffy Angel Wings!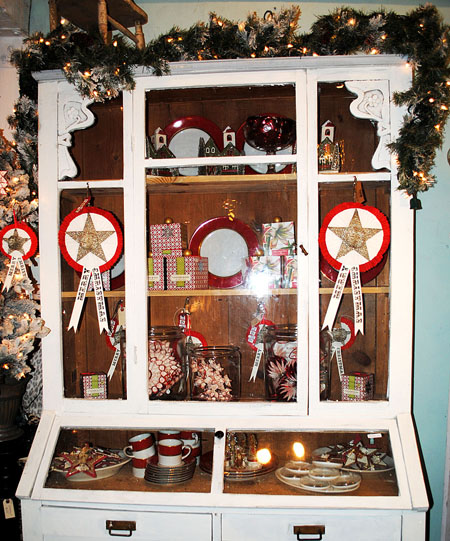 This Red and White display is so Festive!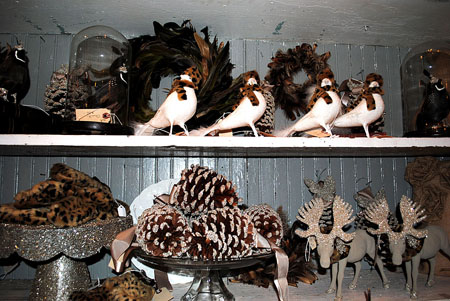 How smart looking are those Birds with their Scarves and Hats?!!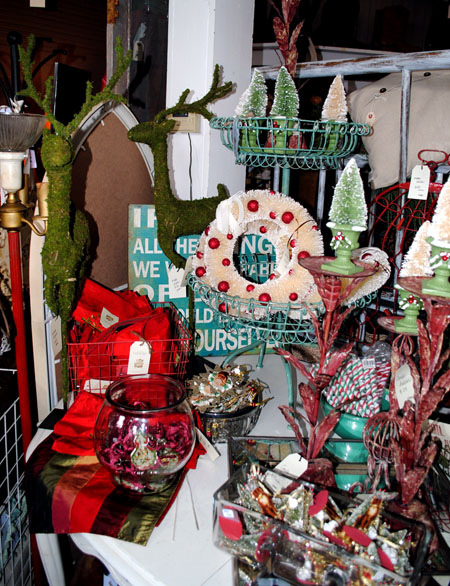 Heather did some fun Colorful displays like this Red, Green and Aqua Vignette!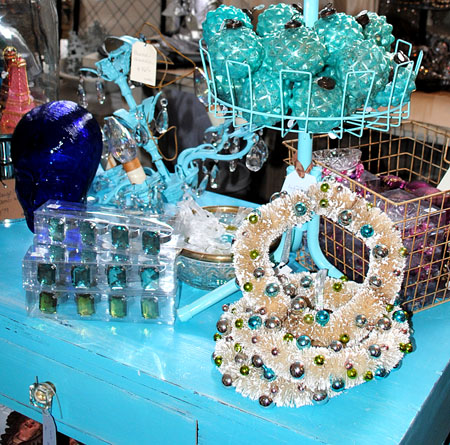 I adore those Aqua Ornaments and the White Wreaths in this Turquoise Display!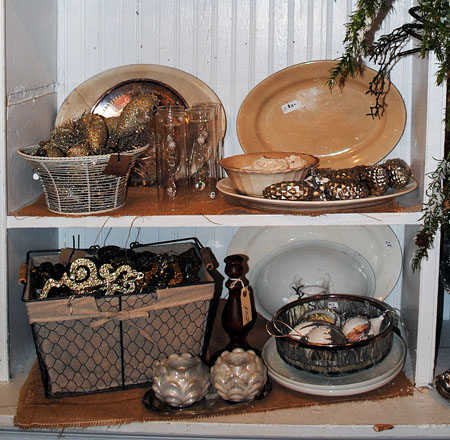 She also did a beautiful section of dreamy White and Sepia Toned goods. Gorgeous! I hope you enjoyed this little peek, there was so much more to see than this. You can find more photos on the Lucketts site!