Can you believe that August is almost here…sure hope you are surviving the heat.  I have a simple, fun and very versatile diy for you today.  One that you can make in a half an hour with not much fuss or mess.  It's another one of those projects that you can use any of the wonderful graphics here at the Graphics Fairy for.  Also…if you are in the mood for a different look…you can switch the print and have something brand new!  It's easy…here's how you make this DIY Floral Hanger..
This post may contain affiliate links which won't change your price but will share some commission, you can find our
privacy policy here
.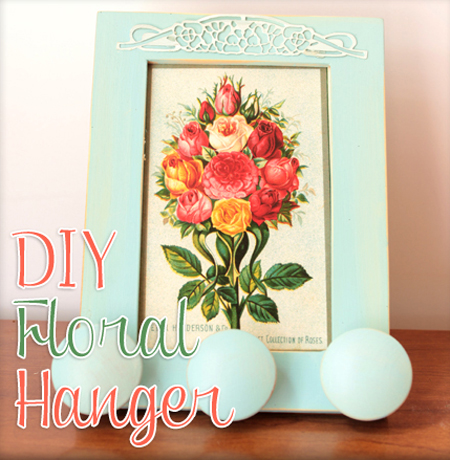 You will need your favorite Graphics Fairy graphic sized to fit the frame of your choice.  I used a frame from Ikea…let me clue you in on these…they basically have a 4X6 opening and you get 3 wooden frames in a package for $1.99! I guess we could call this an Idea Hack project.  Then you need 3 wooden knobs are 2 if you would like…these are available at Michael's for $.99 per pack of 2. Then any embellishment you would like…an embossed wooden piece…a brass piece like I used…etc…a scissor…glue…paint of our choice or choices and a sand block if you want to distress.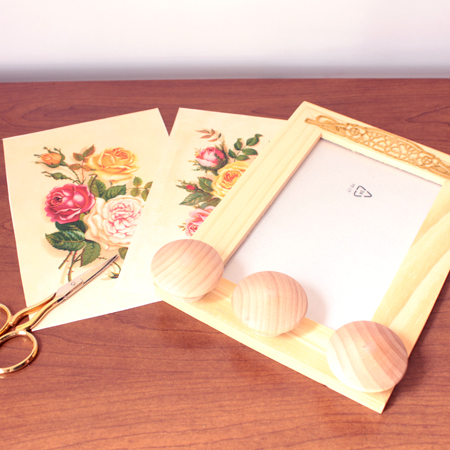 Paint or stain your pieces in the color or colors of your choice to compliment your graphic selection…then allow to dry.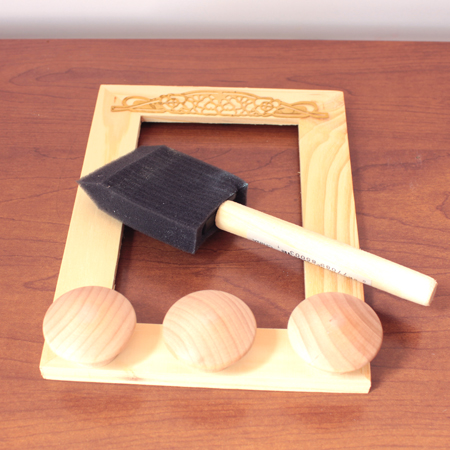 Take out some sandpaper or sandpaper block if you would like a simple distressing…sand as much as you like or as little.  You can add a coat of acrylic finish if you would like to all the painted pieces individually.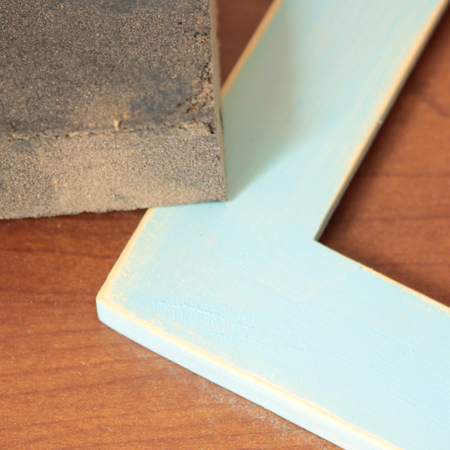 All that is left to do now is assemble your piece and place the graphic inside the frame.  I used hot glue to attach the knobs.  They have a flat base and a nice dollop of hot glue works very nicely on the wooden surface.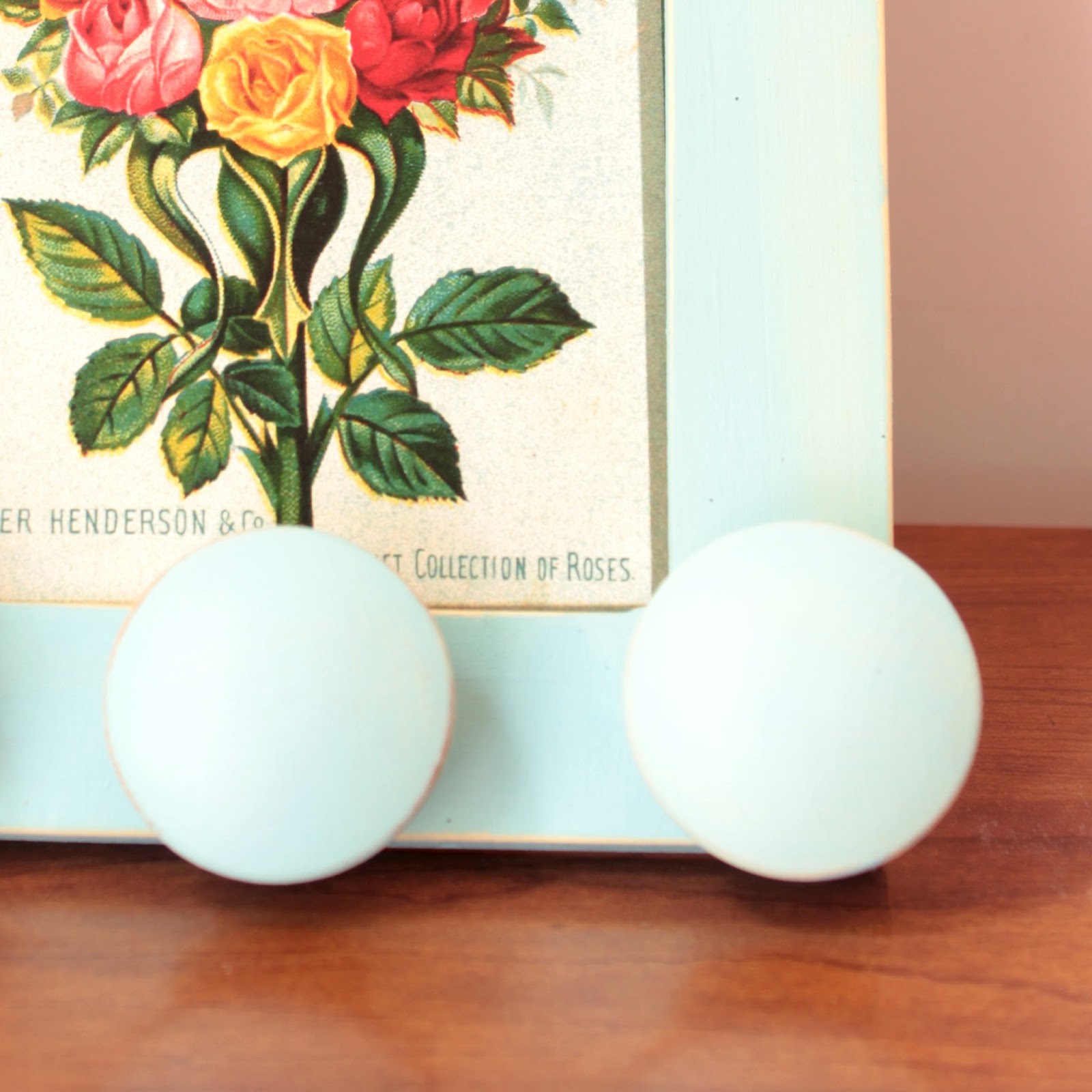 I used jeweler's glue for the brass piece because of it's intricacies.  If you are using a wooden piece, hot glue will be perfect.  Attach your favorite type hook to the back and you are ready to hang jewelry…maybe dried flowers…hanging candles…anything your heart desires!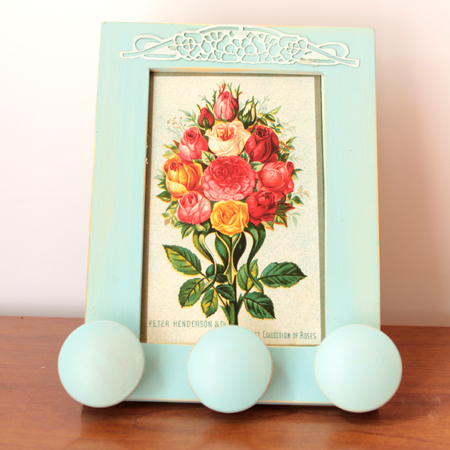 How about putting a vintage dog picture inside and hand a leash or two
or three! Maybe a beautiful ballerina for a special little girl, she can use it for her jewelry or if tie ribbons on the knobs…it's a great place to hang hairbows…the list is endless!  So many fun things you can create.  These make great gifts
and where can you find a cool personalized gift like this for 3 dollars.  Hope you enjoyed this easy little DIY.  I will see you again soon…if you ever want to visit me…I hand out at
Hugs…Andrea