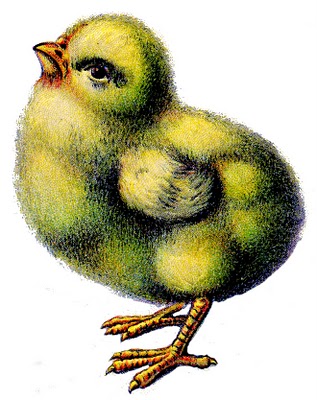 Click on images to enlarge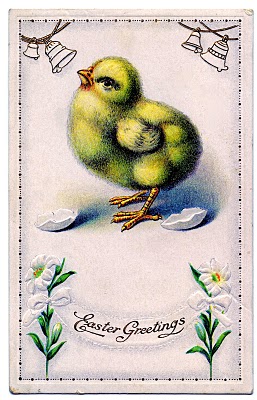 I was out antiquing today and came across this darling vintage Easter Card!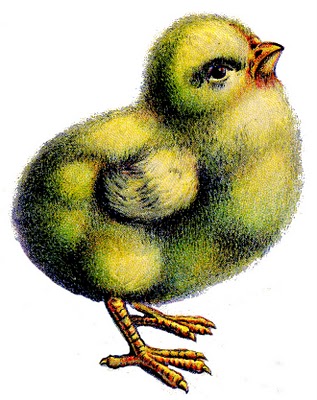 I thought these Peeps might work for your last minute Easter projects. So I digitally removed the background and mirrored it so that you can print out a whole flock if you want to.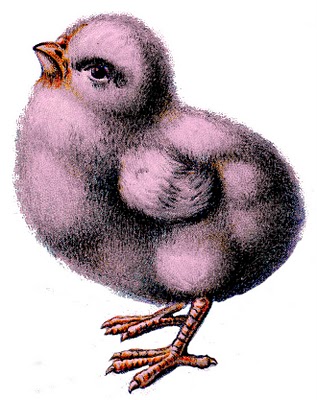 And then I made a pink one because… well… I just couldn't help myself!
XXXOOO