Hi everyone! Well, we are at it again. Heather has begun working on her next online course.  I'm really excited about this next course, because I know it is one that so many of you have requested.  It's a comprehensive Image Transfer Techniques Course! Woohoo! Whether you want to do large transfers for Furniture pieces, or smaller ones for Pillows, Coasters, glassware etc. there will be something for you in this course!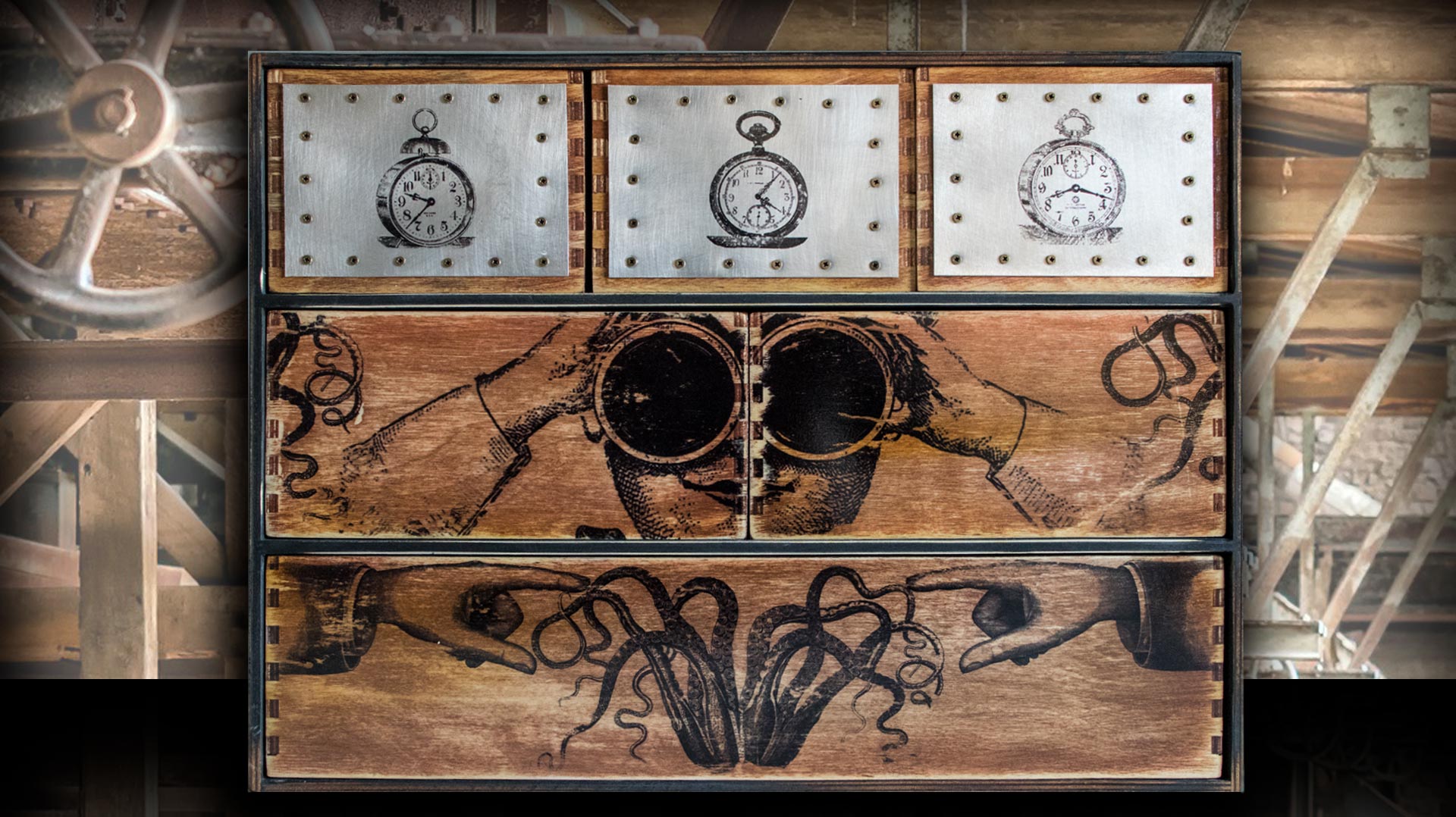 The course isn't finished yet, but I have been absolutely blown away by the content that I have seen so far. Heather has pulled out all the stops on this one. She has been hunkered down for weeks in her studio, perfecting all of the transfer techniques in her arsenal, as well as coming up with totally new transfer techniques that you have never seen before! If you have struggled with Transfer techniques in the past,  then this course is for you, as Heather has got it down to an exact science! Here's a list of just a few of the things that I am excited about in this upcoming eCourse:
Heather has experimented with no fail techniques, that have never been seen before!
In many cases she gives you precise times for leaving your transfer medium in place, that make all the difference.
She includes handy tricks and tips that will help the process go so much more smoothly.
She provides helpful safety tips, where needed.
Heather has come up with an amazing Glass Transfer Technique,

without

the use of decals!
Her original all new Glass Transfer Technique can be cleaned with Windex or even placed in the dish washer and the transfer remains on the glass! Game Changer!
She's perfected a true Furniture Transfer Technique that does not require any hand painting and even holds up outdoors!
Are you confused about what type of prints to use? Ink Jet, Toner, Laser? Heather dives into this topic to clear up all of the confusion!
You'll learn to transfer onto pretty darn near every type of surface that you can think of, including, Painted Wood, Stained Wood, Metal, Marble, Glass and more!
Check out a few of the photos that were pulled from the Videos in the course, so many gorgeous Transfers!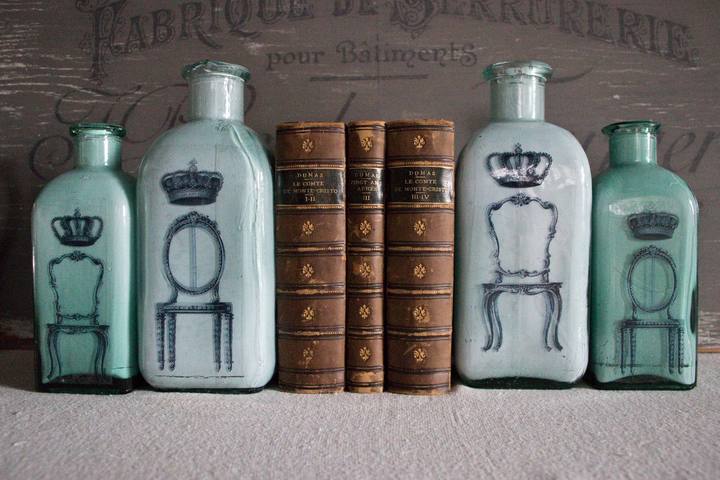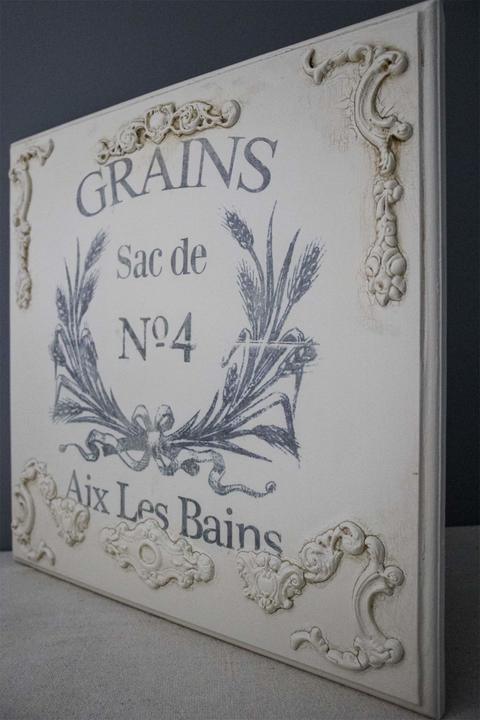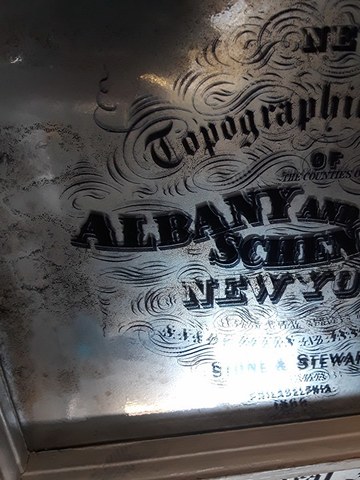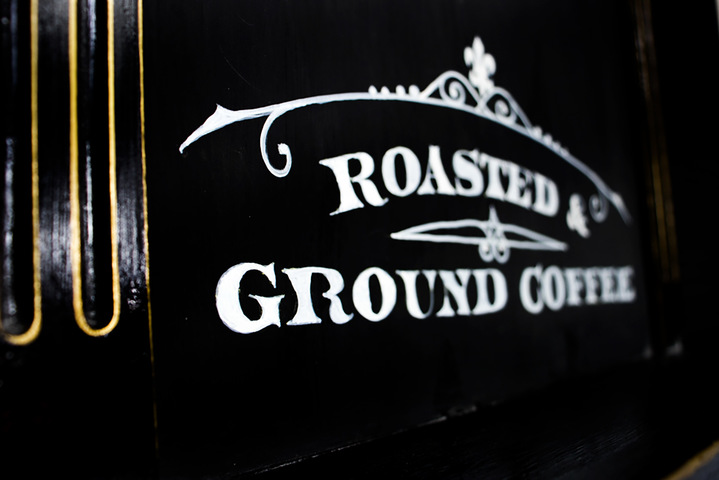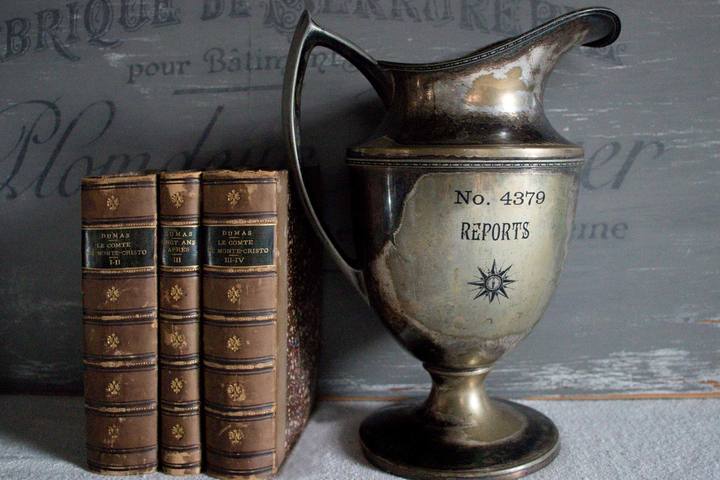 As usual, we will be using Video to teach this course, so you will easily be able to learn all of the skills and techniques! It will be a self paced course, so you can start it and stop it whenever you like and you can go as fast or as slow as you like. You will have access to the course forever*, so you can refer back to it again and again!
Now we are still in the midst of working on this course, but we are hoping to launch it in early January, so stay tuned for that!
Would you like to be added to our Crafting/Design eCourse Mailing List so that you can find out when this course, and others, will be offered? Just fill in the form below!
We will also be offering discounted pricing for a limited time on this course, so if you want to take the course, make sure you get on the list!

*As long as we host our school