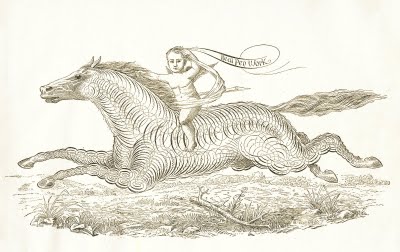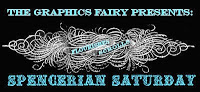 That's right it's time for the next graphic in my newest series "Spencerian Saturday"!!! Where every Saturday I will be adding a gorgeous image from an early calligraphy book.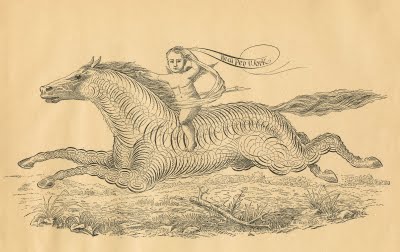 The original scanned version of this amazing calligraphy horse with a cheub riding on it's back, is seen just above. At the top of the page is the cleaned up version.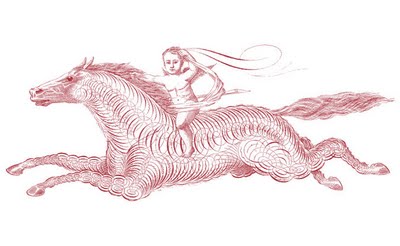 I also made this red version, as I thought this one would be fun to use for Christmas. It would make a great tag, you could even add a name inside of the banner! Make sure you click on the images to bring up the largest size. Enjoy!
XXXOOO