I have exciting news for you today!!! So……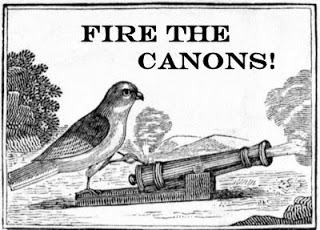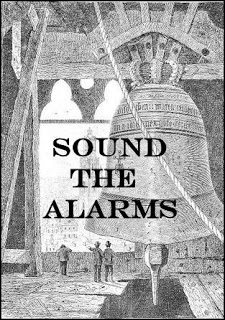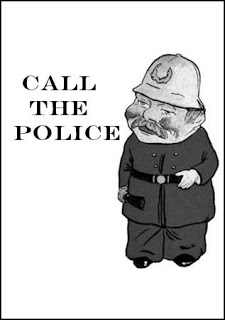 No wait… scratch the police!!! It's not that kind of news. Sorry, I got carried away for a minute!


I have an announcement to make. Actually 2 announcements to make!!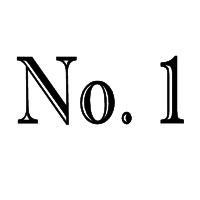 This Monday on the Graphics Fairy will be the start of Brag Monday!!!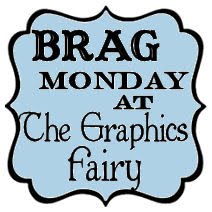 What is Brag Monday? Well, for a long time I've been trying to figure out a way that you guys can show off your projects, collages, art etc that you have made using graphics from here at this site. And now, I have finally figured it out!! On Monday from now on, I will attach one of those Linky gadgets to the end of my post and you can link up anything that you have made using one of the images from this site! And the following Monday, I will feature a couple of your finished pieces! There will be a couple of rules, like linking back using the button above, but dont't worry I will provide more details on Monday. So shake off your Monday blues and come brag about your stuff!!! I can't wait to see what you've made!!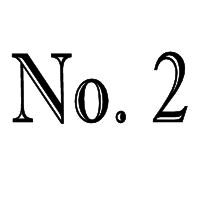 And now for exciting announcement number 2:
Starting this Saturday, yep that's today, I will be starting a new series called Spencerian Saturday!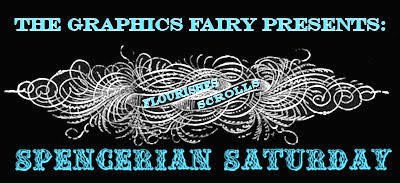 I recently spent a small fortune on an amazing antique penmanship book that is chock full of the most fabulous flourishes and scrolls!!! The images include gorgeous birds, animals, people (even Jesus), typography, fonts, banners etc. Every page in this book makes me swoon and I hope you will feel the same! Each Saturday I will be featuring a different image from that book. I think I have enough images to post, every Saturday for the next year.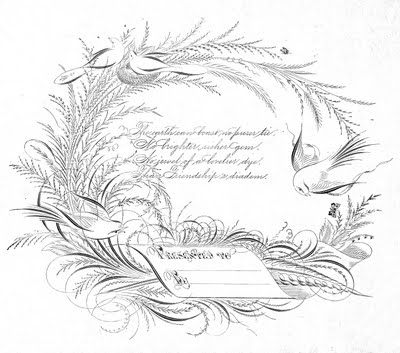 This image is page one, the frontispiece and includes beautiful flourished birds and a lovely banner with the word "presented by". Along with a wonderful Friendship poem. I have included a black and white version above, below is the original version that has been cleaned up a bit. And the bottom one I made blue just for fun!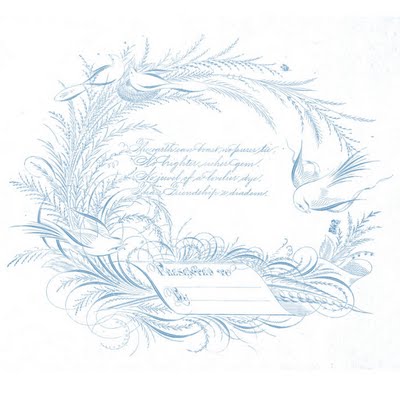 I hope you enjoyed the first installment of this series!!! Make sure you click on the images to bring up the largest size!
XXXOOO