Hi Guys, today we have something really special for you! I've asked my good friend Colleen, from Just Paint It Blog to create a monthly Printable for you guys and she agreed to it! Yay!! Colleen is an amazing artist and she has a fabulous blog, that will show you all kinds of tips for painting like a pro, so be sure and check it out. And enjoy the lovely Pineapple below! Take it away Colleen…..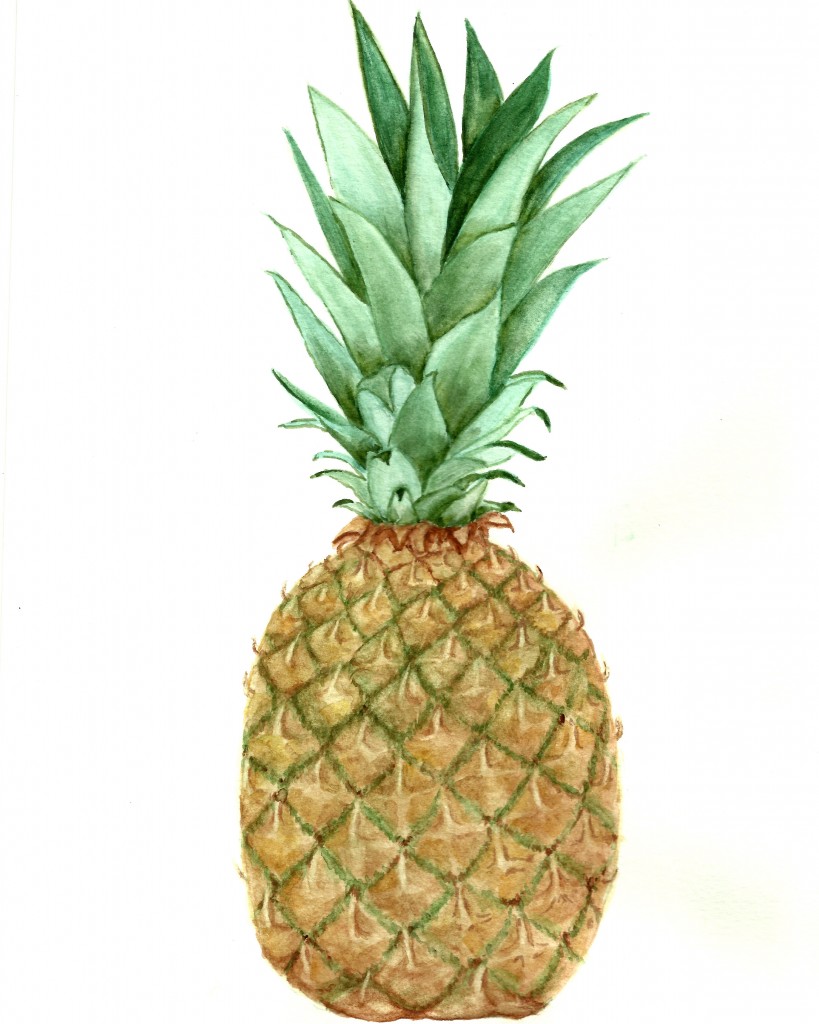 Click HERE for the Full Size Printable PDF
Hello Graphics Fairy Readers! My name is Colleen and Karen asked me to create a Summer printable so I painted this Pineapple Watercolor that you can use as a printable. Pineapples . . . yum!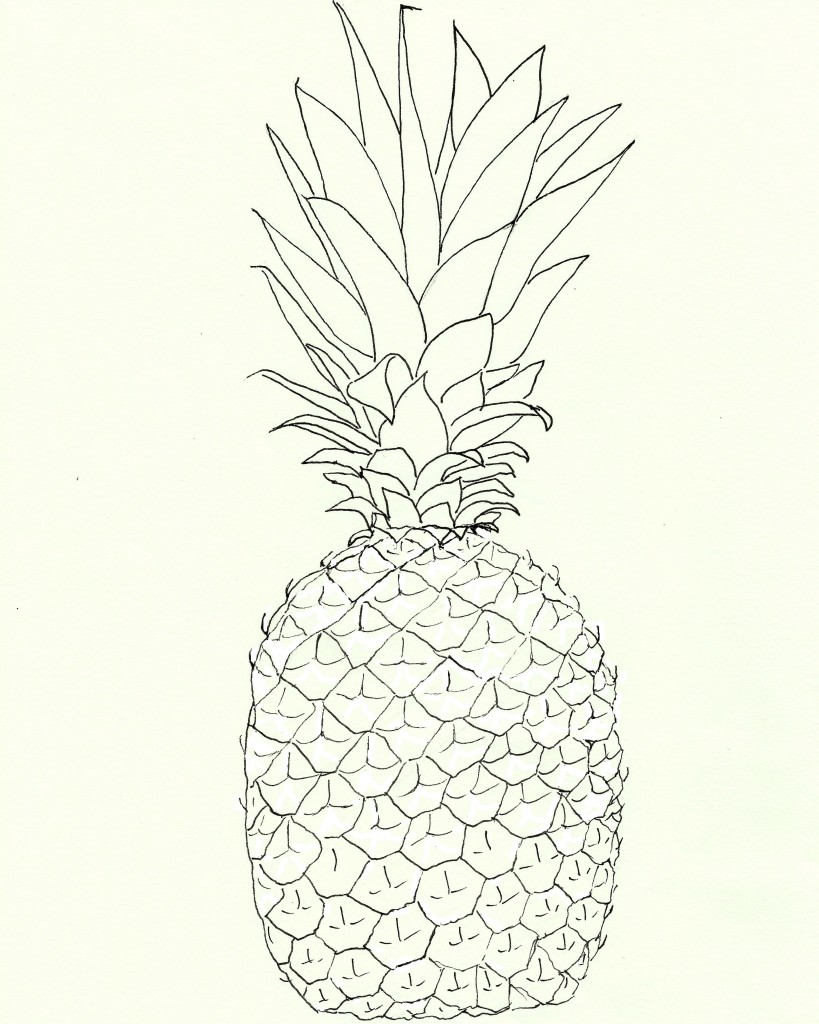 Click HERE for the Full Size Printable PDF
I've also included this hand drawn pineapple line art pattern for those of you who like to paint, embroider, color or craft.
Stop by my blog,  Just Paint It, for more hand painted printables, painting tips and projects. I'd love to 'meet' you!
Colleen