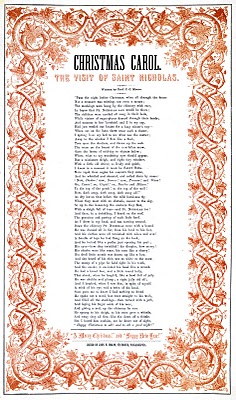 Click on the image to enlarge
The reading of this poem, ( although we always called it "Twas the Night Before Christmas") was always a Christmas Eve tradition when I was a child. I thought you might enjoy this early archived version of this nostalgic piece. As a bonus it has a gorgeous engraved frame!!!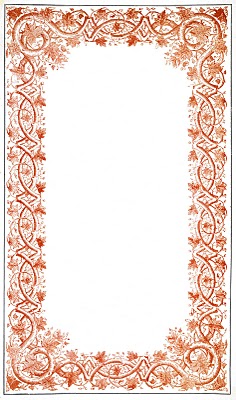 Here's a second version, with the poem removed so that you can use just the frame if desired.
XXXOOO