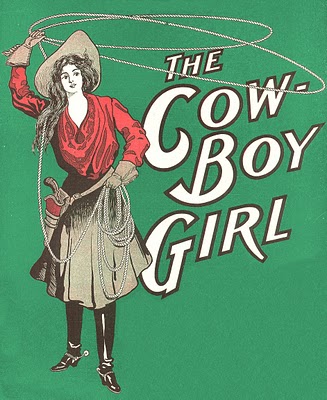 Click on images to enlarge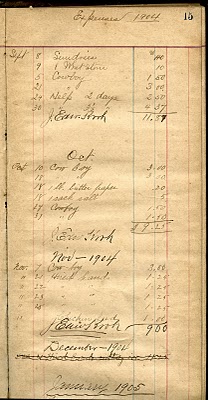 Here are two interesting antique old West pieces! At the top of the page is a fun graphic of a Cowgirl with a Lasso. The second piece is a page from a circa 1904 ledger. If you look closely at the ledger page, you will see several entries for "Cowboy"!! Oddly enough the cowboy expenses are right next to the butter and salt entries etc. Too funny! What a great opportunity though, to use as a background for cowboy or cowgirl mixed media pieces.
In other news:
I'm super excited because I have been chosen to be a part of the Citra – Solv Artists Gallery! My "Grain Sack Kitchen towel" project, using the Citra – Solv transfer process is posted in the gallery. Wahoo! Be sure and check it out, there are some wonderful artists featured there!! Stay tuned in February for more projects using this really fun transfer process.
XXXOOO