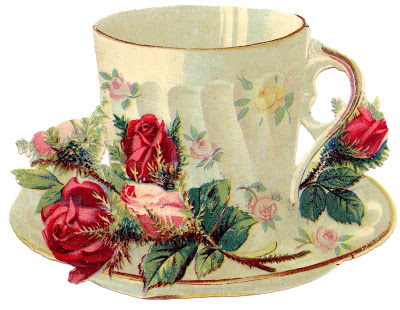 Click on Images to Enlarge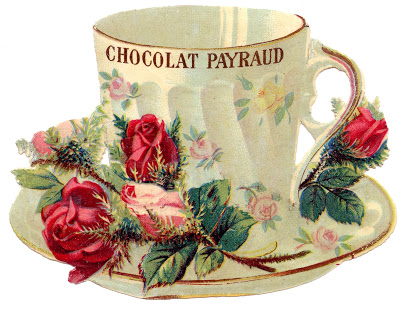 This is the French Teacup that I promised in my recent video! I created two Images, the original, as well as av version that is text free. The Teacup is so pretty with it's pastel Rose pattern on it, but the addition of the Moss Roses really puts this one over the top for me. So pretty!!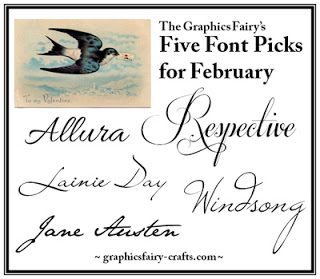 Also, check out the gorgeous collection of Fonts that Emily put together this month!