Some of you, if you read my blog regularly, may recall me mentioning my friend Ted. He often lent, or gave me things from his collection to share with you guys on my blog. Sadly, Ted passed away from cancer today.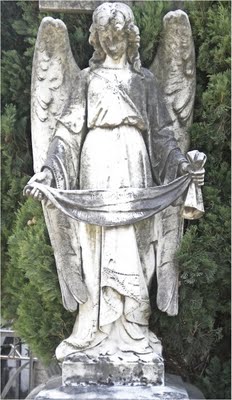 In memory of Ted… I'm reposting some of the images that were provided by him. Ted took a trip to Italy a couple of years ago, inspired by the book "Eat, Pray, Love". A book that our group of friends shared & discussed and then we watched the movie together. I had asked Ted if he would take some photos of Angel statues, while there. He willingly obliged, as you can see by the photo above.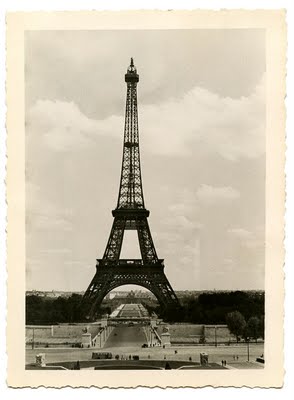 Ted used to buy boxes and boxes of old photos at auction, to sell at Lucketts Store where we both had spaces. He knew I would love this one of the Eiffel Tower and gave it to me.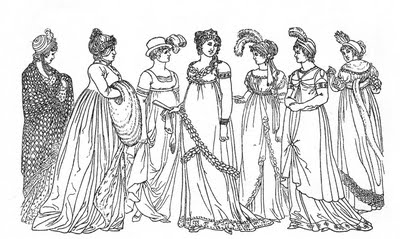 This lovely costume print, was from a treasured and rare book from his collection, he generously shared the book with me to scan.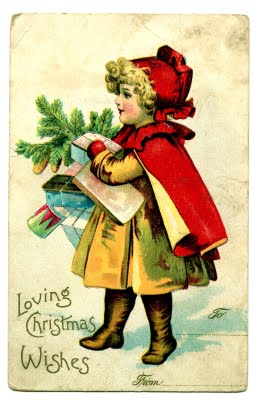 My friend had, at one time, quite a large collection of antique Red Riding Hood pieces. This is one of the pieces from his collection.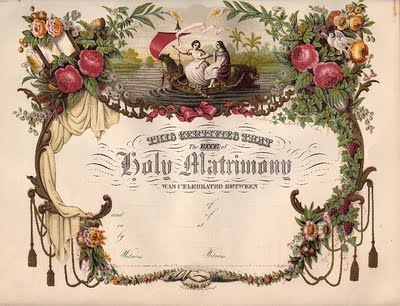 Ted lent me this Marriage Certificate several years ago, it came from an old Bible. I'm including a larger size printable PDF for this, since the original scan was fairly small. You can find it here.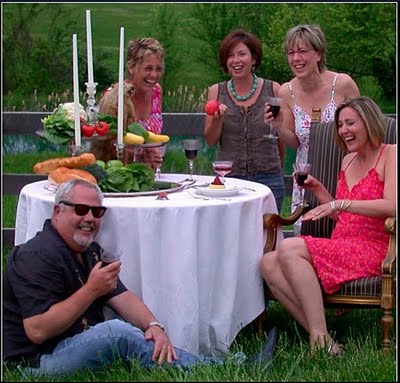 This is Ted.. with some of my other close friends. Ted was truly talented when it came to anything relating to food. His father and grandfather were both professional bakers, he was a great cook and was amazing at tabletop display. He often treated us all to beautiful dinner parties, with fabulous food, fresh flowers, antique china … every detail was well thought out. He was a kind and talented man and a good friend … he will be missed.