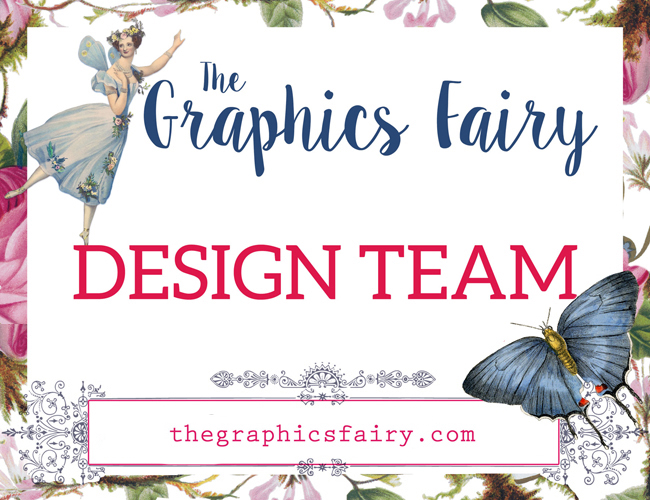 We're so thrilled to announce our newest Design Team here on TGF! We received so many fantastic applications for the team, it was incredibly difficult to narrow it down, once again we were truly blown away by the talent out there! We had so many fantastic Junk Journal artists applying from all around the world. If you applied, but didn't make the team this time, please try again in the future. We were really limited this time, as we only had one slot available.
Now, let me introduce this amazing Team to you:
Anna from Leximbue Journals (New to the Team!)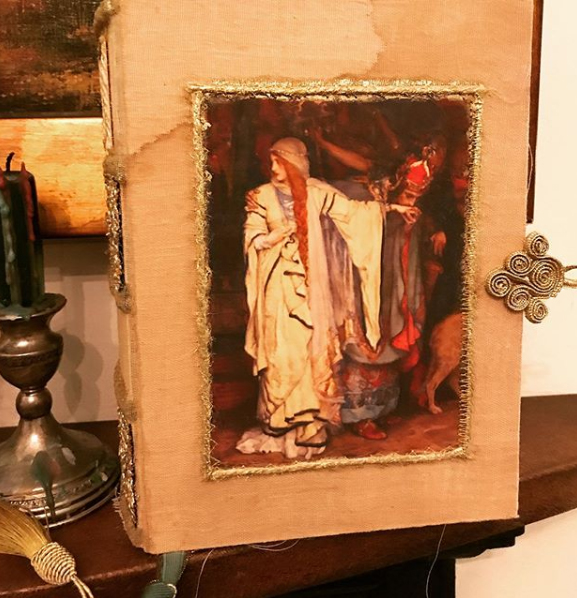 New this year is Anna from Leximbue Journals!
Anna's Style… "I am a dark ages and medieval historian in love with books. I create themed journals of different styles inspired by books of the past!"
Lynne from Mockingbird and Main (Returning!)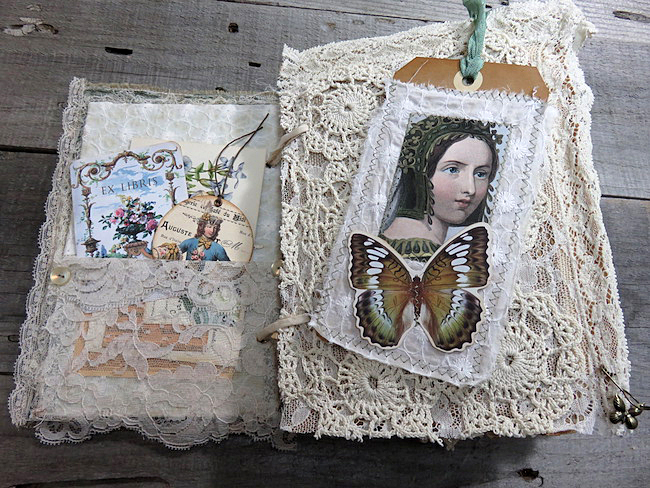 Lynne's Style… "I lean toward a vintage style hardcover junk journal style with splashes of color and whimsical details and lots of pages (the chunkier the better

). I have the most fun and do my best creating when I have a theme that I run with for a journal."
Beth from Beth's Journal Boutique (Returning!)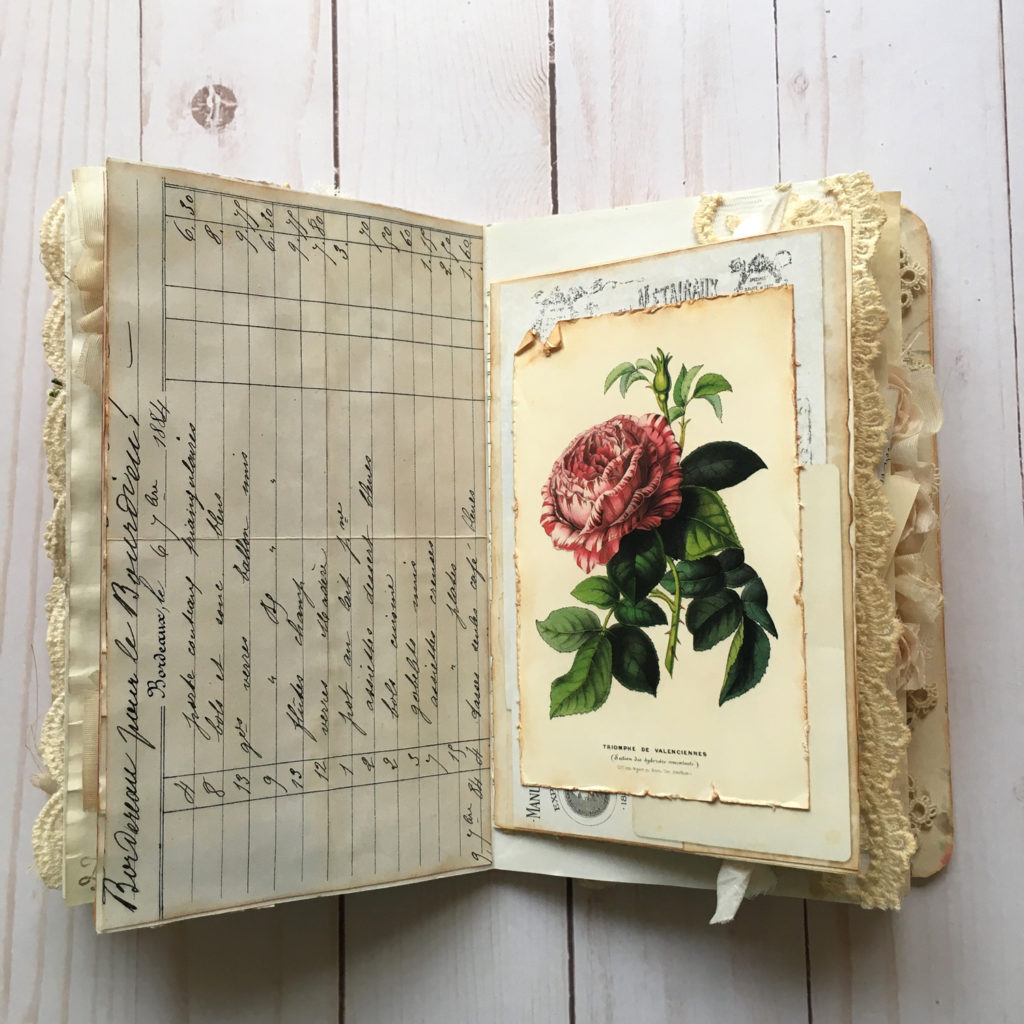 Beth's Style … "I have been creating junk journals for 5 years and my signature style is shabby vintage, although I do occasionally like to venture into retro. My journals are quite detailed and designed for lots of memory keeping space; I like to showcase vintage images that compliment the theme and style of the journal I have created."
Terri from The Gypsy Magpie (Returning!)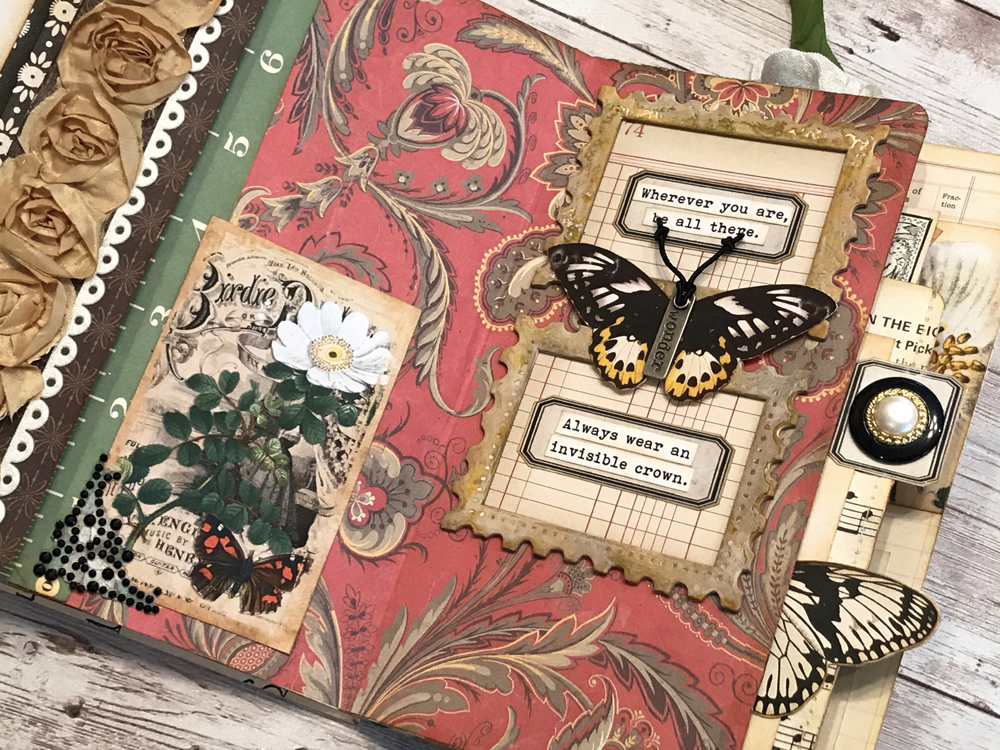 Terri's Style … "I love to create… with scissors and glue… needle and thread… my first love is collage. The more layers of beautiful colors and images, the better. Next fave would be junk journals/mini books. I approach them like collage, looking for lots of layers and dimension. "
Terri's Blog – The Gypsy Magpie
Each month these designers will be creating gorgeous journals, using images from our Premium Membership Site, to inspire you in your own Junk Journal work. I hope you will check out the links to their sites and social media pages, I know you will want to follow all of them if you do! These women are true artists and it's always a treat for me to see what they come up with next, I'm sure you will feel the same!
We will be starting this series in next week, so stay tuned!