The last couple of years, as a blogger, I've been doing a fair amount of traveling. This year alone my blog has taken me to Los Angeles and Salt Lake City. Next I'll be heading to Chicago and then to Atlanta, and also to Boston, although that one is just for fun. I really like to eat healthy foods as much as possible and I typically end up packing quite a few snacks to eat on the way, and during my stay. I usually bring a big bag that I check on the plane for my clothes and make up,  and then I take a smaller bag on the plane with me, that has my food in it.
This post may contain affiliate links which won't change your price but will share some commission, you can find our
privacy policy here
.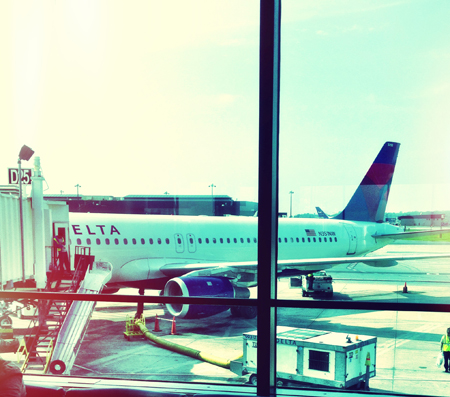 After recently discovering Nabisco's Newton Fruit Thins, a new deliciously unique cookie from Newtons, I now have a new favorite snack to take along on my trips! These are one unique cookie, with 8 grams of whole grains per a 31 gram serving, real fruit, and delicious dark fudge!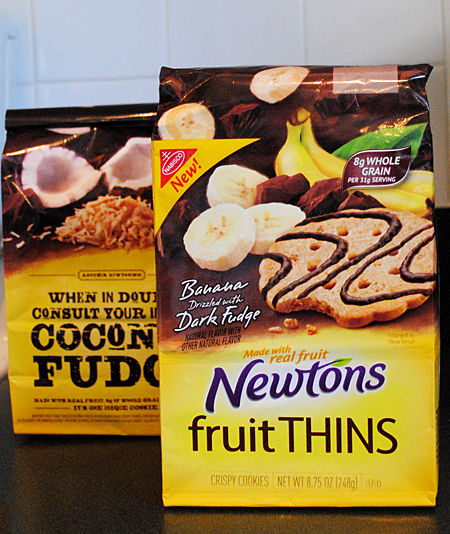 I don't know if you guys have flown lately but things have really changed from the old days! You can no longer expect to get a meal on the flight. You have to purchase the meals separately, if they don't run out of them that is,(which frequently they do), and they are pricey! It's much better to plan ahead and bring your own food, following airline rules of course! On my next trip I'll be taking along Newton's Fruit Thins! There are so many choices perhaps I'll pack Banana with Dark Fudge or maybe the Toasted Coconut with Dark Fudge, I don't think I can go wrong either way! They are both delicious. Once I get through security I usually scout out the food vendors for some fresh fruit, an apple or banana are a great addition to these cookies and if you throw in some nuts, you have a meal that will stick with you for awhile, that won't make you bloated or uncomfortable like some of the other things you might find at the airport.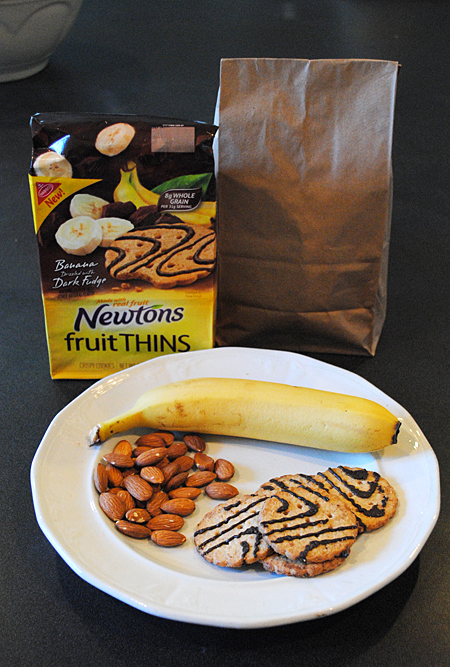 Want more info on all the new Fruit Flavors, and also get access to great tips? Be sure and visit newtoncookies.com to learn more!


Hello! Are you new to The Graphics Fairy- DIY?
Welcome, I'm so glad you're here! This is actually a separate blog from my Vintage Image site. Browse around to find Projects and DIY Tutorials, as well as Free Iron On Printables (many of them French!) You can subscribe via email so that you don't miss a single project or printable, just click HERE to sign up!