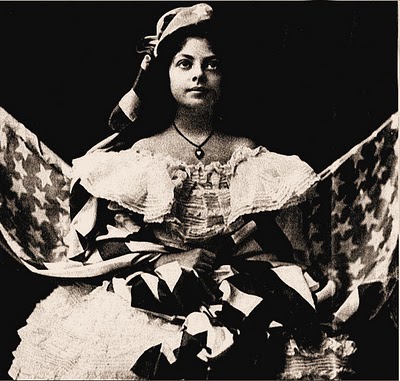 Click on image to enlarge
Here's another vintage patriotic image for your last minute 4th of July projects! This one is from an antique newspaper and shows a darling girl holding two American flags. So pretty!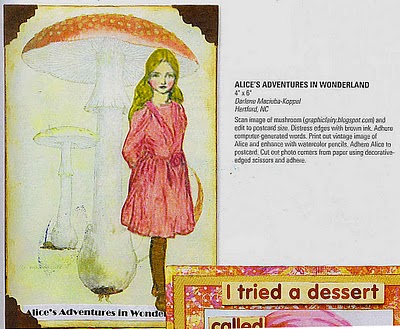 In other news: Congratulations to Darlene Koppel for getting published in the Summer 2010 issue of Somerset Studio Gallery! And a huge thank you to for her for giving me credit for the Mushroom image that she used in her lovely piece!!! Thank you Darlene!!! You rock!
Share