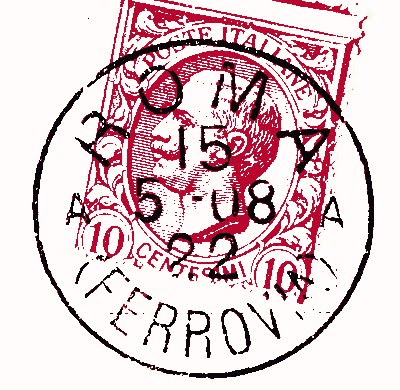 Click on images to enlarge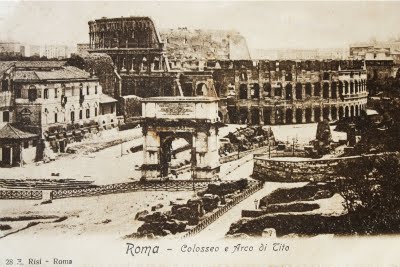 This beautiful postcard from Italy was sent in by a very sweet reader named Summer! The card shows the Colosseum in Rome. It has such nice sepia tones!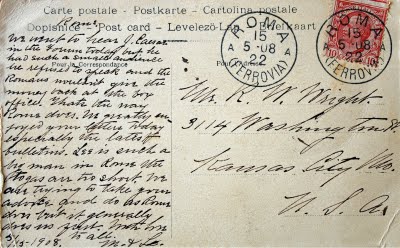 She was even kind enough to send the back of the card as well! As you can see above, I played with the stamp a bit in Photoshop, to give you a little something extra! These would all be wonderful to use in Collage or Mixed Media Projects! Thank you Summer!!
Share