It's time for another Request Day! I'm doing these once a month now, the next Request Day will be on Thursday March 8th.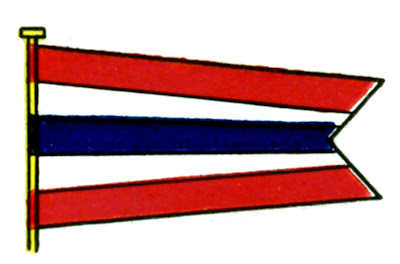 Click on Images to Enlarge
Clare was wishing for a Nautical Flag. This is a Navy Signal Flag from an Antique Dictionary.
Nik was hoping for a Fountain Pen. This one comes from an Antique Catalog.
Jerry requested an English Bulldog. This is a Bulldog, I'm not really sure what kind though. He comes from an Antique Book.
Sarah was looking for a Charles Dickens Illustration. This one comes from a story called "The Battle of Life".
Bernadette was wishing for several images, including a Wolverine. I have to admit, I didn't even know what that was! I found this one in an early Natural History book. 
Well, that's all for this month. Do you have a request for an image? If so please leave it here in the comments section of my Request Day post, and then check back next month to see if I found your requested image (Sorry but I can't fill every request, I usually pick a few each time). I'm afraid I'm a very disorganized Fairy, so please, please please Do Not email requests to me, I most likely will loose it if you do. So sorry but I'm a complete mess when it comes to email! I'm afraid they're just aren't enough hours in the day to answer them all, and then I feel horribly guilty.
P.S. Don't forget to use the search box here on my blog, you might find that the image you want is already here!