It's time for another Request Day! I do these once a month now, the next one will be on Thursday September 6th.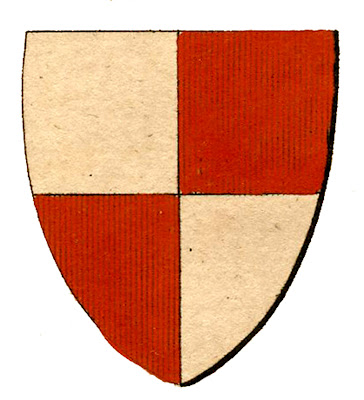 An Anonymous reader asked for a Shield /Coat of Arms with Red in it. This one comes from a very old Heraldry Book!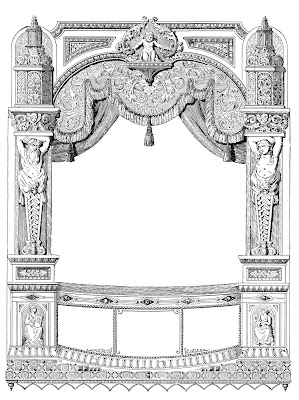 Heather was wishing for a Toy Theater. I found this ornate one in an 1880's Book. Wouldn't it be fun to color in?!!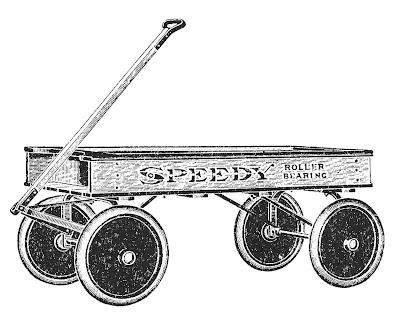 Madmommacem requested some Vintage Boy's Toys. This cute little Wagon was
found in an early 1900's Catalog.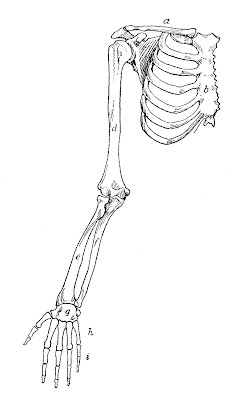 Helen was hoping for some Arm Bones, for her poor husband who broke both his arms! This graphic came out of an old Anatomy Book.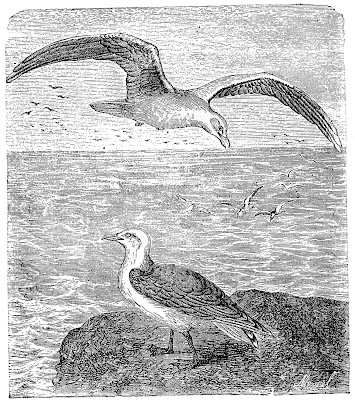 And lastly this Seagull Image is for a reader named Selena! This one comes from an early Natural History Book.
Well, that's all for this time. Do you have a request for an image? If so please leave it here in the comments section of this post,  then check back next month to see if I found your graphic (Sorry but I can't fill every request, I usually pick a few each time).