It's time for another Request Day! I'm doing these once a month now, the next Request Day will be on Thursday September 8th.
Here's what I found for you this Month: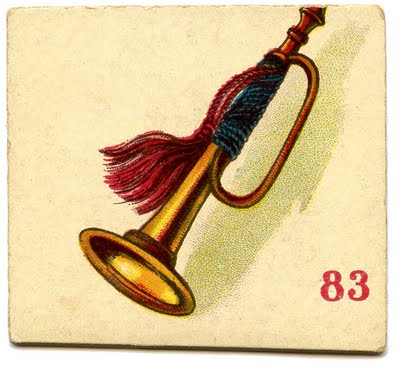 Kate was wishing for an image of a Marching Band Instrument. I found this cute Trumpet on an old Game Card!

Nancy was hoping for a Chili Pepper Graphic. I found this Cayenne Pepper in an 1879 Garden Book, hopefully that is close enough!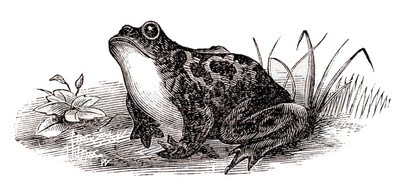 Darleen requested a Frog Image. This cute little guy comes from the same Garden book as the image above.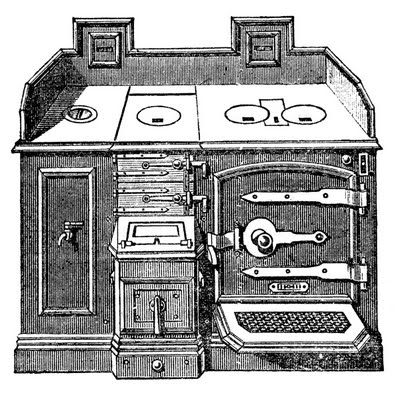 Cathy was hoping for something kitchen related. I found this wonderful Old Stove image in an Antique Cook Book!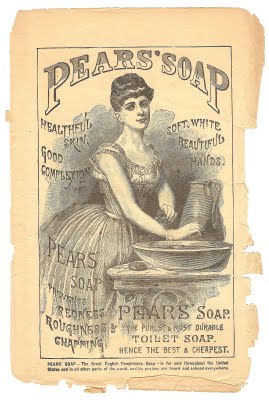 And lastly Sharon has been searching for a Pear's Soap Ad. Oddly enough I just received this one! This one was sent in by Angie at Knick of Time Interiors. Thanks again Angie!!
Well, that's all for this month. Do you have a request for an image? If so please leave it here in the comments section of my Request Day post, and then check back on Thursday August 4th to see if I found your requested image (Sorry but I can't fill every request, I usually pick a few each time). I'm afraid I'm a very disorganized Fairy, so please, please please Do Not email requests to me, I most likely will loose it if you do. So sorry but I'm a complete mess when it comes to email! I'm afraid they're just aren't enough hours in the day to answer them all, and then I feel horribly guilty.
P.S. Don't forget to use the search box here on my blog, you might find that the image you want is already here!