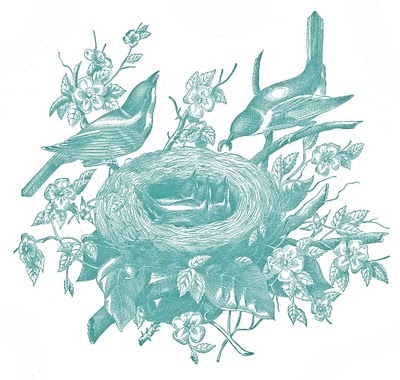 Click on images to enlarge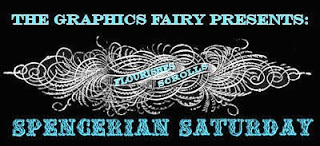 It's time for yet another graphic in my weekly series "Spencerian Saturday"!!! Every Saturday I add another gorgeous image from an early calligraphy book.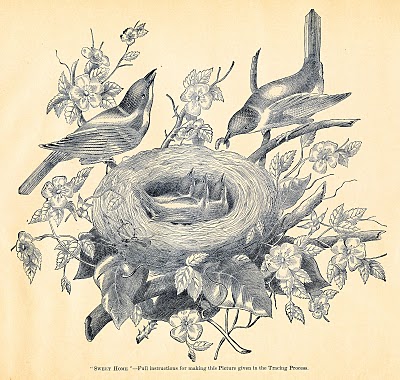 The original scanned version of this exquisite bird with nest engraving, is seen just above, and at the very top of the page, is a version I made just for fun, in aqua.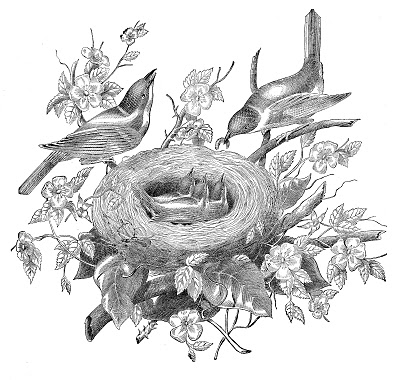 This one is the cleaned up version of the original. This gorgeous graphic is my absolute favorite image from this book! I thought it was quite fitting for today, as the sun is shining and the air is warmer, and the snow is nearly melted, where I live. All signs that Spring will be here soon!
XXXOOO