Click on images to enlarge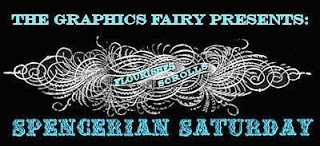 It's time for yet another graphic in my weekly series "Spencerian Saturday"!!! Every Saturday I add another gorgeous image from an early calligraphy book.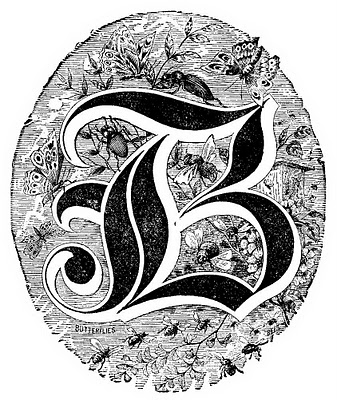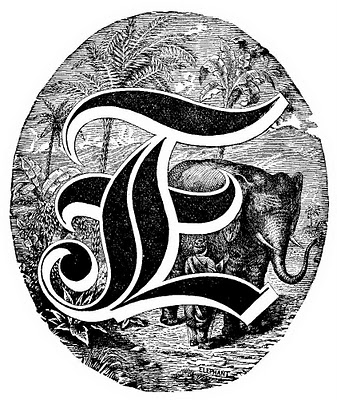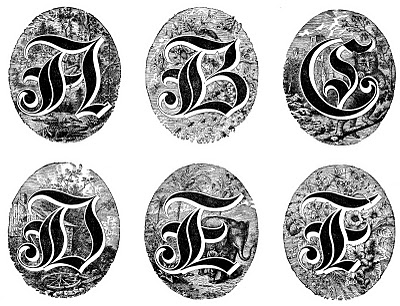 This one really doesn't look like pen flourishing work to me, it looks more like engravings but these were in the book so, I'm passing them along to you. This is a really fun page of Pictorial Alphabet ovals. I've separated a couple of them out for you so you can see all the charming details. If you click on the full page multiple times, you will get the largest size of the page. I wish I had the whole alphabet, oddly the next 6 letters on the following page are a different style, and then on the page after that it switches back to these again. Kind of odd! Anyway I hope you enjoy these cute letters.
Share