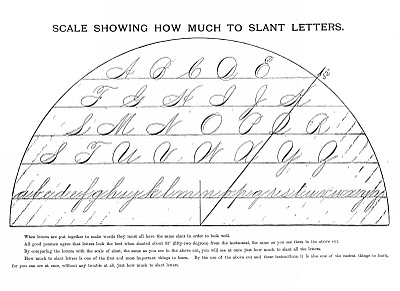 Click on images to enlarge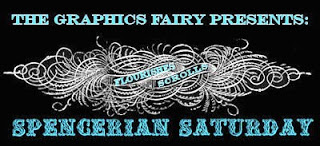 It's time for yet another graphic in my weekly series "Spencerian Saturday"!!! Every Saturday I add another gorgeous image from an early calligraphy book.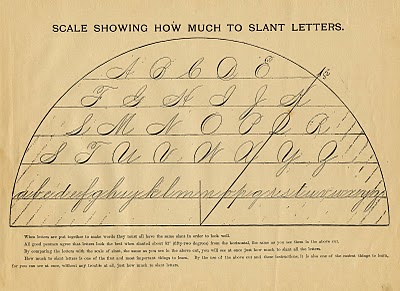 This is another interesting and informative page. This one teaches how to properly slant the letters. Kind of a fun piece! This would make a great background page for a collage or mixed media piece. It looks like I will be finishing up with this series soon, there's not much left in the book! I do have a fun page for next week though, in honor of the 4th of July.
Share