It's Thursday… so that means it's request day here at TGF!
Here's what I found for you this week: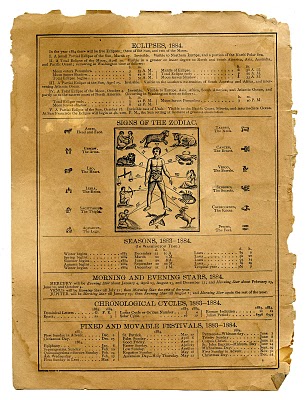 Lori was hoping for an old Almanac page. I really liked the texture and patina on this, circa 1880's ephemera piece, so I left it alone. If you don't care for it, you can always print it out and then trim up the edges!

This is another one for Lori... I swear I'm not playing favorites here! I always look for all of the requested images, but I can only find so many of them. This is one that I had… so she's getting it! Anyway, she wanted some baking tools, to illustrate her recipe cards, and I thought that might be something that a lot of folks could use, so I dug up this Wire Wisk image in an 1880's wire catalog.
Becca and Colby were wishing for teeth... or at least tooth related images I should say! I've been getting so many requests lately for tooth stuff! Anyway, these teeth come from a 1912 typography catalog.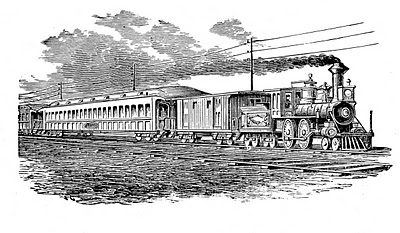 And lastly, Katie was hoping for something Train related. This is also from the 1912 Type book.
Well, that's all for this week. Do you have a request for an image? If so please leave it here in the comments section of my Request Day post, and then check back on Thursday to see if I found your requested image (Sorry but I can't fill every request, I usually pick a few each week). Each week I go back and check under my Thursday posts to find what your looking for, it's so much easier for me that way. I'm afraid I'm a very disorganized Fairy, so please, please please Do Not email requests to me, I most likely will loose it if you do. So sorry but I'm a complete mess when it comes to email! I'm afraid they're just aren't enough hours in the day to answer them all, and then I feel horribly guilty.
P.S. Don't forget to use the search page here on my blog, you might find that the image you want is already here